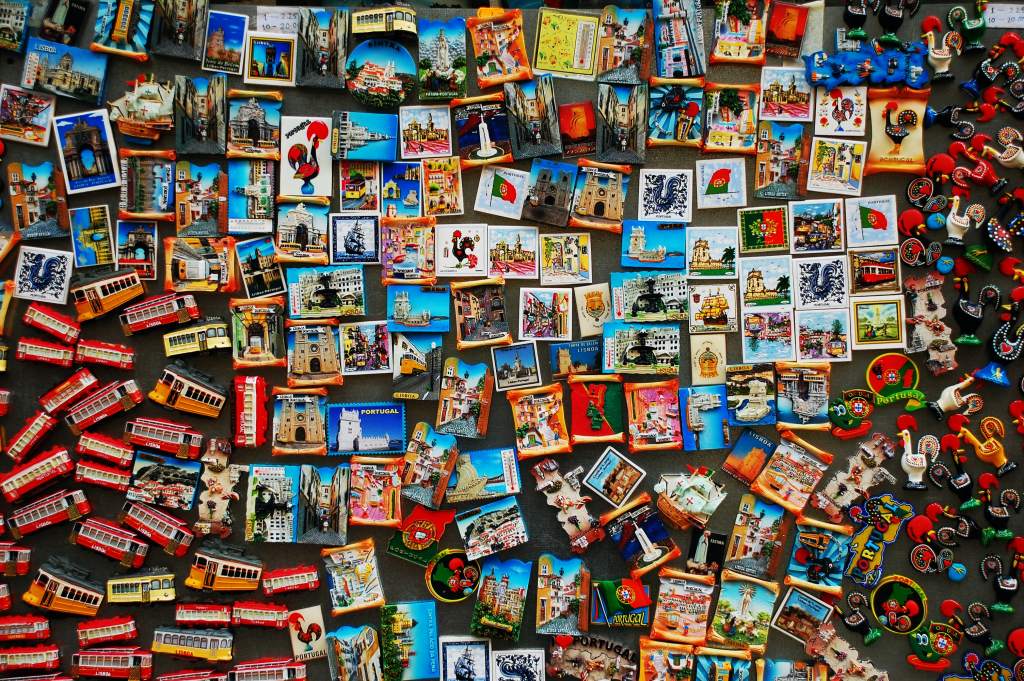 Share this!
Due to the recent global pandemic, the tourism and hospitality sector has faced some difficulties. Europe is the world's leading tourist destination. The tourism sector in the EU represents 9.5% of the European Union's gross domestic product (GDP), accounts for 11.2% of jobs in the European Union and is made up of nearly three million companies, 90% of which are SMEs. There are over 22.6 million people working in tourism in the European Union.
Travel restrictions related to the coronavirus pandemic have been a challenge to the tourism industry. Indeed, as a result of the various measures put in place to limit the spread of the virus, revenues are expected to fall by 50% for hotels and restaurants, 70% for travel agencies and 90% for cruise lines and airlines.
The situation is particularly difficult for European countries whose economies depend heavily on tourism, such as Spain (14,6% of the GDP), Italy (13% of the GDP), France (9,5% of the GDP) and Greece (18 % of the GDP).
On 13 May the European Commission presented a package of guidelines and recommendations to help the Member States gradually lift travel restrictions and allow tourism businesses to reopen, after months of lockdown, while respecting necessary health precautions. The package also aims to help the EU tourism sector recover from the pandemic, by supporting businesses and ensuring that Europe continues to be the number one destination for visitors.While the EU and States are doing many things to combat and mitigate the damage from this pandemic, it is important to note that many regions and local authorities, those on the frontline of the fight also have implemented measures. Take a look at what some of our regions are doing!
If you are interested in sharing your regions experiences please contact Tina Wu : [email protected]
source of the picture : unsplash https://unsplash.com/photos/WksmEy5wV1s
Follow AER!