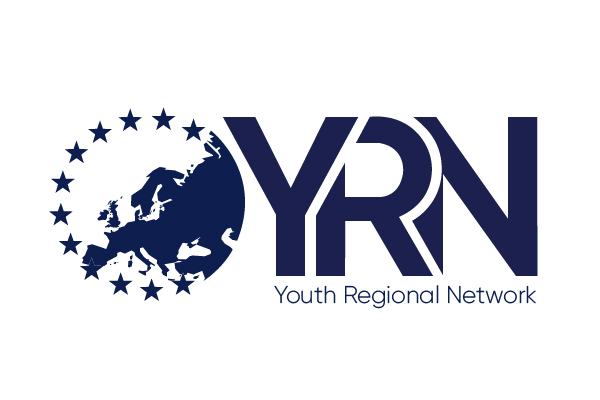 Share this!
The YRN Presidium is looking for a host region to hold its YRN General Assembly and Plenary Meetings in Spring 2019. This meeting will mark a milestone in launching the renewed YRN strategy, updating the YRN statutory documents and, most importantly, renewing the mandate of the current YRN Presidium or electing a new board! (Elections!)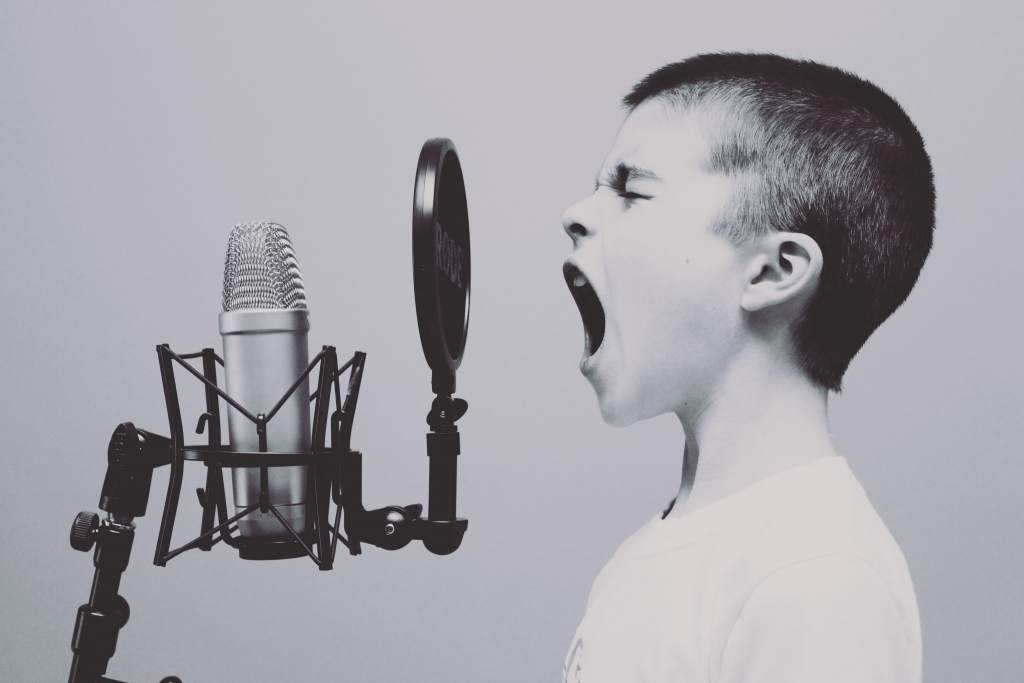 What all this implies?
The host region is expected to take care of the following items:
Providing the facilities (conference room + committees rooms) and basic materials for the meetings.
Providing meals during the 2-day event.
Facilitating accommodation for the YRN members who participate on a voluntary basis (bedrooms can be shared)
Contributing to the development of the event programme
Providing speakers/experts to feed into the YRN proposed debates.
Organising one study visit in the area.
In order to express interest, please contact
Andrés Muñoz
, AER Programmes Coordinator.
Programmes
Andrés Muñoz Rojo
Phone: +32 2 400 10 54
E-mail: a.munoz(at)aer.eu
Skype ID: am-rojillo
Languages: en, fr, es
Eurodyssey
Youth Regional Network
Summer Academy



Follow AER!