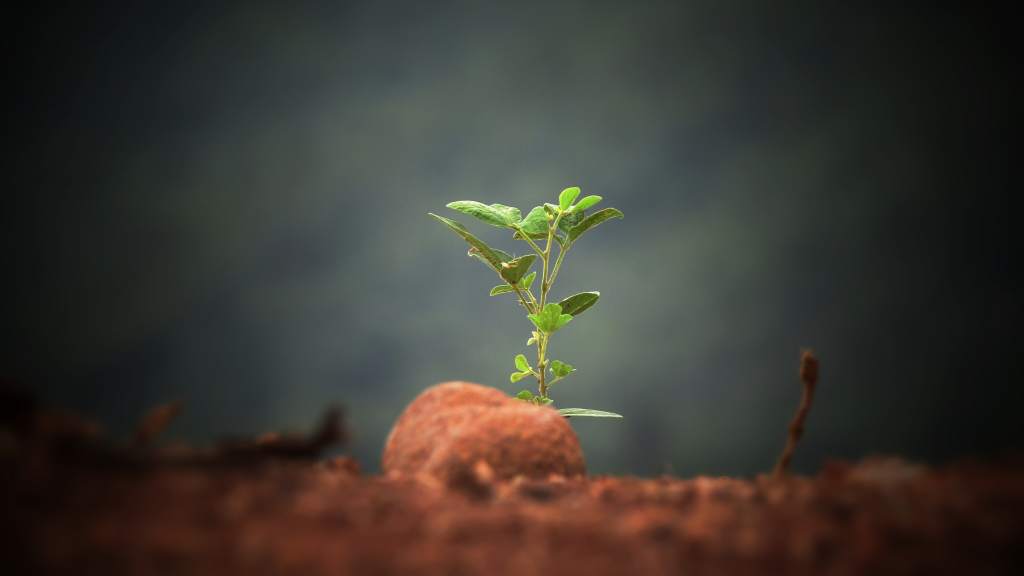 Share this!
Have you read the general context of the 2019 calls for proposals under Horizon 2020? Are you interested in submitting a project within one of the topics, such as food security? Then you will find below some useful tips to help you draft and submit a successful project proposal.
Tip 1: Read all the information (carefully!)
Read the Participant Portal and the Work Programme. It will give you the necessary information to design your project proposal.
Check relevant projects that have already received funding to have an idea of what already exists and what has been or is already implemented. In this regard, the Community Research and Development Information Service (CORDIS) is a useful tool.
Tip 2: Contact your National Contact Point
National Contact Points can help you throughout the process by answering various questions, therefore do not hesitate to contact them.
Tip 3: Build, or be part of, a good consortium
Building a consortium is an important stage in the project, so do not neglect it.
If you are a coordinator, choose your partners carefully and clarify everyone's role. Be careful to involve them meaningfully.
If you are a partner, ensure that the project is in line with your mission and ideas. Clarify your role within the consortium.
Tip 4: Build a project proposal
The Work Programme will be updated at the end of July 2018. It is thus important to check the Participant Portal to benefit from all important information and be ready to start designing your project proposal in time.
Be coherent: there must be a match between objectives, expected impacts, planned activities, competences of partners and the assigned resources.
Tip 5: Test your idea
No one wants to spend time writing a project proposal that is not viable. Therefore, define precisely your objectives and target groups, check if they are consistent with the call for proposals and be realistic.
Tip 6: Take time to write
Put yourself in the shoes of the evaluators. This will help you to write clearly and concisely to make their tasks easier and their understanding better.
A page limit is set. If your proposal exceeds the page limit, excess pages will be invisible.
Tip 7: Budget carefully
It is important that the budget planning matches the activities.
The European Commission expects project review meetings. Budget needs to be planned for them.
Tips 8: Self-evaluate your project
Once your project proposal is designed and drafted, you can self-evaluate it, thanks to the self-evaluation form available on the participant portal. Ask an external person to bring a new and fresh look at your project proposal.
And the AER Secretariat is always happy to help you, so please, do not hesitate to get in touch with us!
Contact
European Projects
Agnese Pantaloni
Phone: +32 2 400 10 52
E-mail: a.pantaloni(at)aer.eu
Skype ID: agnesepanta
Languages: it, en, pt
EU funding
Calls for projects and tenders
Partner search

Follow AER!