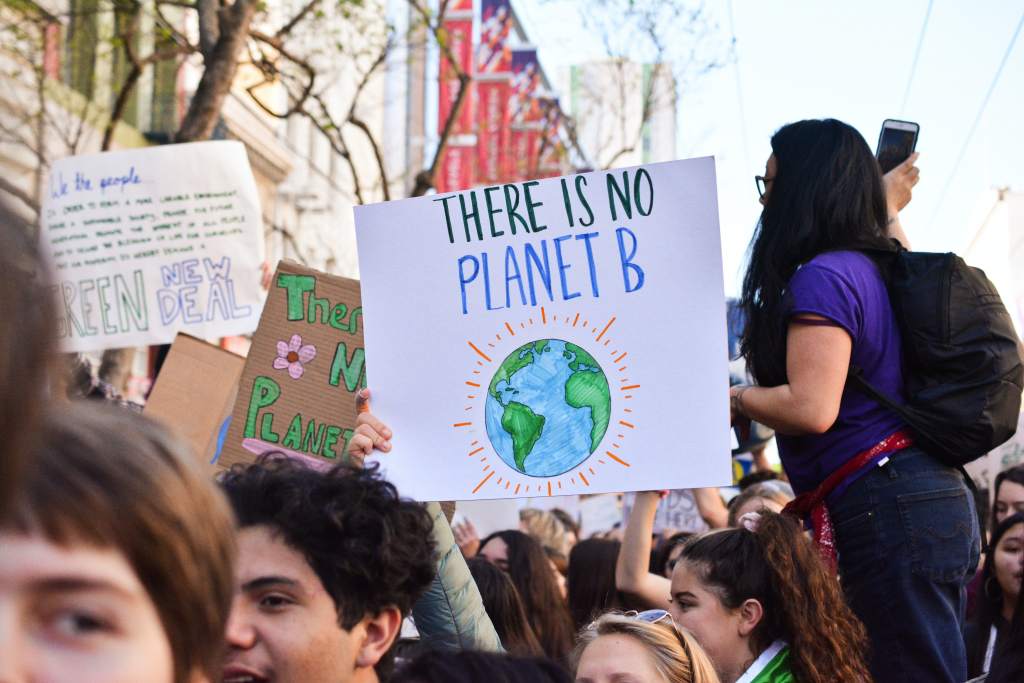 Share this!
The Green Deal Call worth €1 billion has been launched on the 18th of September. The call is the last within the H2020 Programme and just ahead of the launch of Horizon Europe, the next research and innovation programme kicking-off in 2021. Send your proposals by 26th January 2021!
With 10 different areas of intervention, the H2020 Green Deal Call offers the opportunity and resources to achieve the primary objective of a sustainable Europe and planet by tackling the current major environmental, climate, and societal challenges. To this aim, the call attaches pivotal importance to:
The impact of the action, with the Commission looking for projects that will deliver fast and visible results. The short term approach is the main difference in comparison to previous calls. This call is yielding tangible results that will bring changes by 2030.
The capacity to build on previous/other projects' results. Projects under this call should represent the final step of the broader H2020 programme, and make use of the developments of H2020 integrating them into the way of living.
The promotion and achievement of sustainable development and the ensure of a liveable future for citizens are key priorities for the Assembly of European Regions. In accordance with the priorities identified by our members, AER is looking forward to joining its members and external partners in the development of relevant projects' proposal within the topics 'circular economy', 'smart mobility', 'farm to fork', 'renewable energy', and 'empowering citizens'!
If you are currently working on the preparation of a project proposal under one of the above topics, contact AER Project Unit to assess how we can contribute to your project!
Topics of the Green Deal Call
The structure of the call is mirroring the European Green Deal. There are eight thematic areas reflecting the key workstreams of the Green Deal and two horizontal areas which offer a longer-term perspective in achieving the transformations set out in the European Green Deal.
Thematic areas
Increasing climate ambition
1.1 Preventing and fighting extreme wildfires with the integration and demonstration of innovative means (LC-GD-1-1-2020)
1.2 Towards Climate-Neutral and Socially Innovative Cities (LC-GD-1-2-2020)
1.3 Climate-resilient Innovation Packages for EU regions (LC-GD-1-3-2020)
Clean, affordable and secure energy
2.1 Innovative land-based and offshore renewable energy technologies and their integration into the energy system (LC-GD-2-1-2020)
2.2 Develop and demonstrate a 100 MW electrolyser upscaling the link between renewables and commercial/industrial applications (LC-GD-2-2-2020)
2.3 Accelerating the green transition and energy access Partnership with Africa (LC-GD-2-3-2020)
Industry for a clean and circular economy
3.1 Closing the industrial carbon cycle to combat climate change – Industrial feasibility of catalytic routes for sustainable alternatives to fossil resources (LC-GD-3-1-2020)
3.2 Demonstration of systemic solutions for the territorial deployment of the circular economy (LC-GD-3-2-2020)
Energy and resource-efficient buildings
4.1 Building and renovating in an energy and resource-efficient way (LC-GD-4-1-2020)
Sustainable and smart mobility
5.1 Green airports and ports as multimodal hubs for sustainable and smart mobility (LC-GD-5-1-2020)
Farm to Fork
6.1 Testing and demonstrating systemic innovations in support of the Farm-to-Fork Strategy (LC-GD-6-1-2020)
Biodiversity and ecosystem services
7.1 Restoring biodiversity and ecosystem services (LC-GD-7-1-2020)
Zero-pollution, toxic-free environments
8.1 Innovative, systemic zero-pollution solutions to protect health, environment and natural resources from persistent and mobile chemicals (LC-GD-8-1-2020)
8.2 Fostering regulatory science to address combined exposures to industrial chemicals and pharmaceuticals: from science to evidence-based policies (LC-GD-8-2-2020)
Horizontal areas
Strengthening our knowledge in support of the European Green Deal
9.1 European Research Infrastructures capacities and services to address European Green Deal challenges (LC-GD-9-1-2020)
9.2 Developing end-user products and services for all stakeholders and citizens supporting climate adaptation and mitigation (LC-GD-9-2-2020)
9.3 Transparent & Accessible Seas and Oceans: Towards a Digital Twin of the Ocean (LC-GD-9-3-2020)
Empowering citizens for the transition towards a climate-neutral, sustainable Europe
10.1 European capacities for citizen deliberation and participation for the Green Deal (LC-GD-10-1-2020)
10.2 Behavioural, social and cultural change for the Green Deal (LC-GD-10-2-2020)
10.3 Enabling citizens to act on climate change, for sustainable development and environmental protection through education, citizen science, observation initiatives, and civic engagement (LC-GD-10-3-2020)
Timeline
| | |
| --- | --- |
| Launch of the Call | 18th September 2020 |
| Deadline for Submitting Projects' Proposals | 26th January 2021 |
| Information are sent to Applicants | Mid May 2021 |
| Grant Agreements are signed | End of September 2021 |
Who can apply?
The application is open to all legal entities established in the following countries:
EU member states (including their outermost regions and the Overseas Countries and Territories (OCT) linked to the Member States)
The 16 associated countries to Horizon 2020 (Albania, Armenia, Bosnia and Hercegovina, Faroe Islands, North Macedonia, Georgia, Iceland, Israel, Norway, Montenegro, Serbia, Turkey, Moldova, Switzerland, Tunisia, Ukraine)
All non-EU countries listed in the General Annexe A of the Working Programme
The application is also open to International European interest organizations whose main objective is to promote scientific and technical cooperation in the EU.
The call includes opportunities for international cooperation in addressing the needs of less-developed nations, particularly in Africa, in the context of the Paris Agreement as well as the Sustainable Development Goals (SDGs).
For detailed information about all eligible entities, consult the General Annex A of the Working Programme.
Support in preparing your application
Following links can be helpful in preparing project application:
Follow AER!