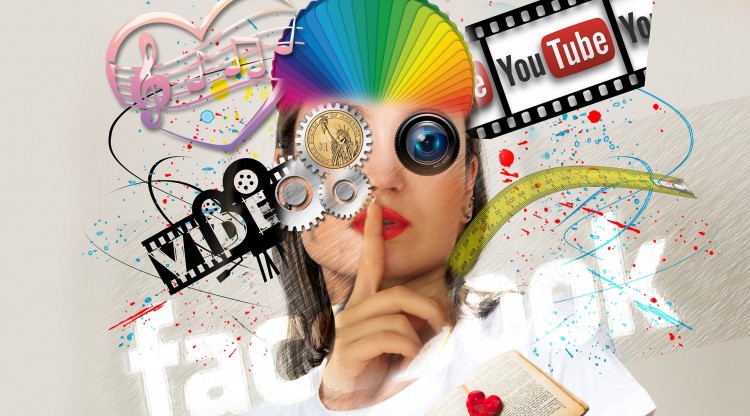 Share this!
Interested in managing the communications for the largest interregional network in Europe?
We are looking for a colleague to lead and innovate our communications systems and to take us to the next level. We offer a Belgian full-time employment contract (initially 6 months contract, with possibility of converting it to a permanent position).
This is who we are
Do you want to be our new colleague? Here are the things that are great about this workplace:
We're a very small team, so everybody is really important
We're also a very great team, with awesome people on board
We share strong values of open-mindedness, honesty, responsibility and positive-attitude
The thing we work for is super cool: who could be against helping people across Europe to work together?
It is a place for personal growth, as you get to work with so many very different people with different backgrounds your horizon widens and you change
We use cloud-based team collaboration tools, which allows us to keep in close contact. despite frequent travels and different locations – and, it helps us for community building.
To put it simple: we're the coolest network in Europe.
If this is you…
We need someone who is creative, responsive and upbeat – in other words, 100% trendy. In this position, you will be expected to constantly strive to improve AERs visibility, recognition and image, to use your insights in a proactive manner, delivering results in a smart, politically sensitive way.
Our new colleague should speak and write fluently in English, have a work experience in a communications/PR position, be interested in the regional dimension in Europe, ready to travel across the continent and have a good working knowledge of all modern channels of communication (Office suite, Mailchimp, WordPress, Slack, social networks…) and graphic design (photoshop). Creative ideas and a good understanding of online community building are an absolute must.
As you may gather from this, "dynamic", "open" and "inspiring" are key words when we look for a new team member. And, it doesn't hurt if you're cool and fun to be with.
Your professional profile should fit the responsibilities below.
Leading the AER communications & community 
As Communications Coordinator in our Brussels office, you will assist our team on "telling the story" for our successes, disseminate results of our day-to-day activities, contribute to branding AER as the place to be for regions, and help to bring visibility to individual regions and politicians via our channels.
Some examples of this:
develop a fully fledged strategy for engagement and community building
develop an integrated policy and objectives for the use of social media
continue the development and management of our main communication channel (our website)
upscale our mass mailings
work with the Event manager to communicate on our events (before, during and after) and increase engagement
liaise with the Membership officer to promote individual regions and their success stories
liaise with the Policy and knowledge transfer manager bring light to our activities
prepare the annual activity report
take part in the main AER events to ensure proper communications flow and follow-up
coordinate with the Communications and Community Manager for the Interreg Europe Policy Learning Platform to find synergies between activities and actions
In short: manage the information flow to and from our members and other stakeholders, create new links across Europe, increase the sense of ownership of our members.
Managing the AER Summer Academy
The Communications coordinator will also be responsible for coordinating one of our flagship programmes. Each of our programmes is managed by one of our staff members as a means of involving different people in concrete activities with member regions. The Summer Academy is a biennial week-long event for politicians and young people to exchange on specific topics. The responsibilities for the programme manager include:
preparing and taking part in the meetings of the Summer Academy Organising Committee (a few times a year)
coordinate with the host region for the preparation of the event
liaise with the AER Event manager to streamline the Summer Academy with other AER events
take part in the Summer Academy
Apply
If we have sparked your interest and you are interested in making AER your next professional challenge, here is how to apply:
Please send a short cover letter with your CV in English to [email protected] with "AER Communications Coordinator" as subject line.
Deadline for application: Monday 27 February 2017
Starting date: 1 April 2017
Due to the large number of applications, only short-listed candidates will be notified.
---
Connecting regions – inspiring Europe
Set up in 1985, The Assembly of European Regions is the largest independent network of regions in wider Europe, bringing together regions from 35 countries – from Norway to Turkey and from Russia to Portugal.
AER is present everywhere on the European continent, inside and outside the European Union. It is the political voice of its members, as well as a forum for interregional cooperation. AER has offices in Strasbourg (FR) and Brussels (BE) as well as representations in Alba (RO) and Dnipropetrovsk (UA).
Follow AER!