Share this!
On the 3-5 November in Brussels, the AER Youth Regional Network held its Autumn Plenary Meeting, with three days of discussions, experience exchange and decisions on some of the most topical issues regarding youth.
The meeting outlined debates and reactions to the integration of young migrants, youth mobility and youth participation in sustainability.
The Plenary kicked off with a workshop debate with Yoomi Renstrom, Member of the European Committee of the Regions and Mayor of the Municipality of Ovanåker, on the integration of migrant young people. YRN delegates stressed that regionally based policies and strategies can more effectively support young migrants to integrate and that a multi-level governance approach, with the engagement of youth, is fundamental to the social, economic and civic inclusion of migrant young people.
Céline Dawans, AER Coordinator Governance & Communications, also addressed the plenary, speaking about youth mobility and the AER exchange programme Eurodyssey. Followed a presentation by the President of YRN Economy Committee, Vahram Vardanyan, on the European Charter on Quality in Learning Mobility and its set of principles to deliver high quality mobility projects. Participants were keen to note that youth mobility is essential in promoting cultural awareness and intercultural understanding, developing skills and competences, boosting employability, exchanging good practices and embracing diversity.
The YRN also rebranded with a new visual identity and logo.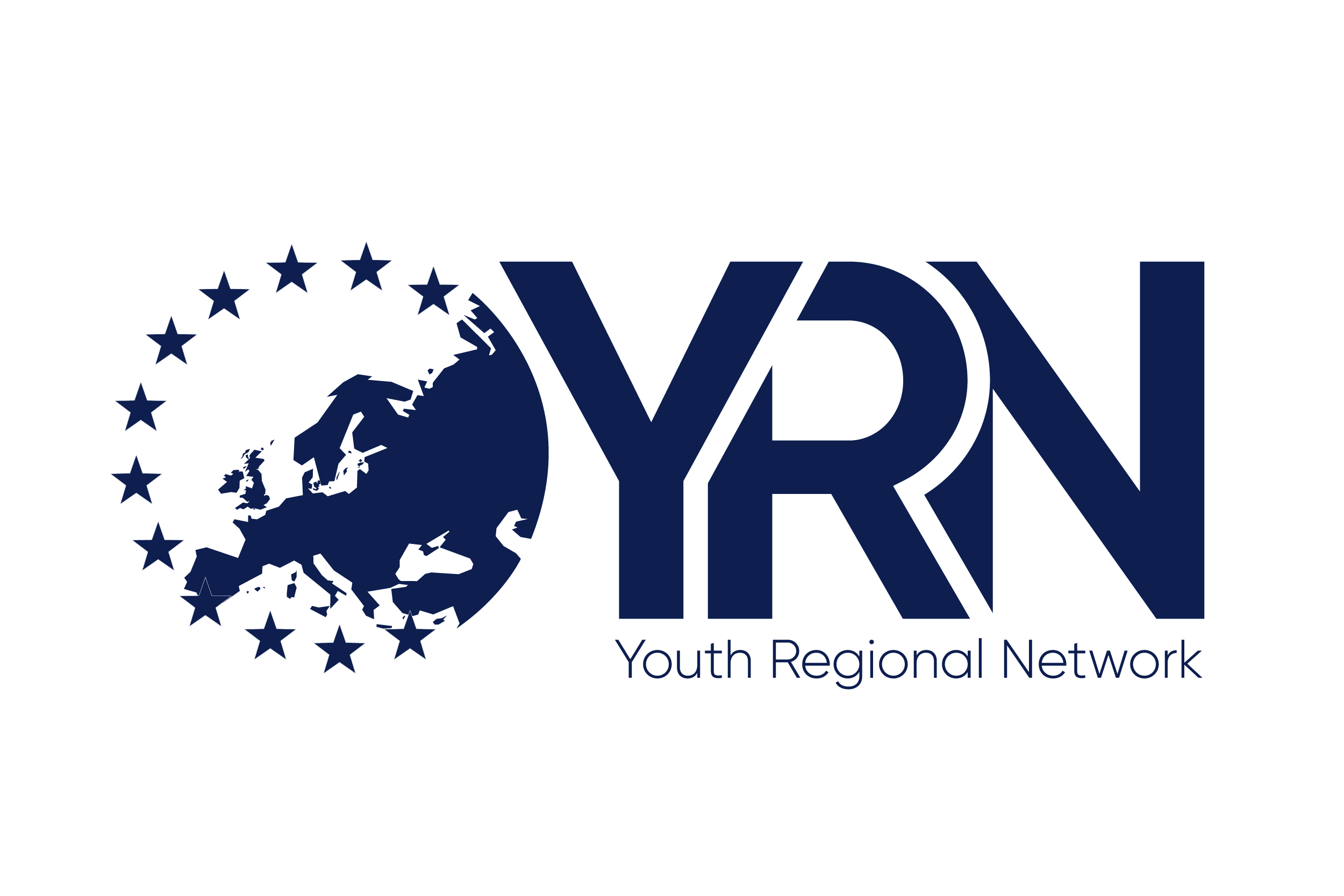 The three YRN Thematic Committees – Economy and Regional Development; Social Policy and Public Health; Culture and Education – also looked at its own priority issues and actions.
Read the minutes of the meeting here.
Follow AER!