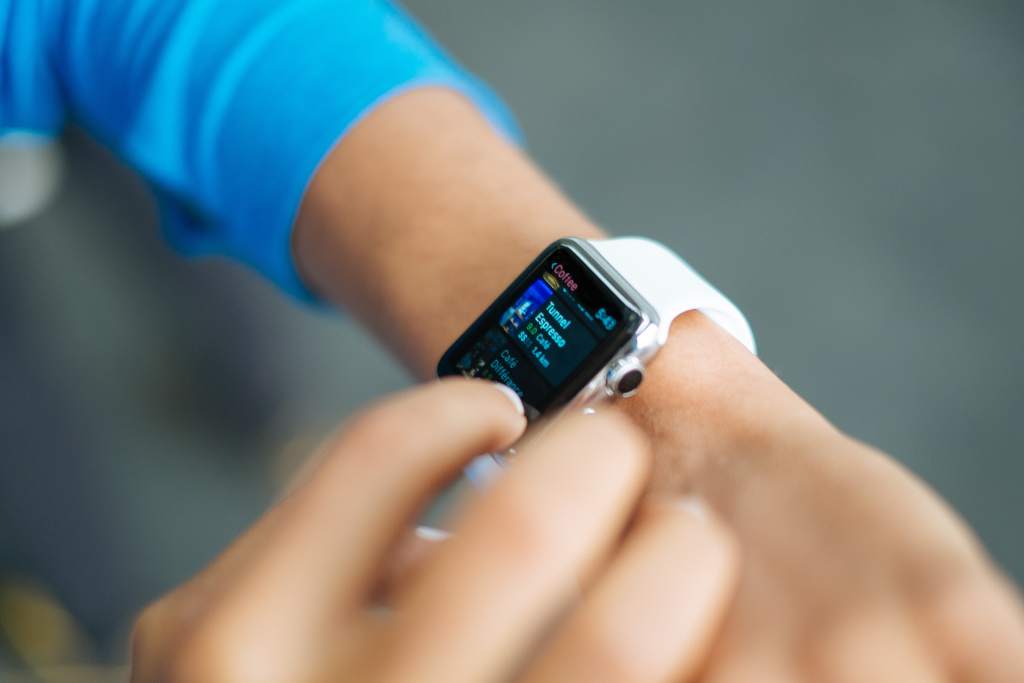 Share this!
External Relations Assistant (Trainee Contract – up to 6 months) – for STUDENTS ONLY
We are looking for a motivated student to join the AER Team at our Brussels Office.

Under the supervision of members of the AER Team, your main tasks will be to:
contribute to the external relations (communications, member relations…) strategies of AER;
assist in the development and management of our main communication channel (our website);
assist in the creation of an updated database of contacts for AER (ranging from member regions to institutional actors and other partners);
assist in reaching out to AER's audience via social media and our newsletter;
come up with innovative ways of keeping in touch with our members and growing our impact
Here are some things that make working with us great:
We are a team where everyone —including interns— is respected and treated equally
We are a committed group of professionals, with terrific people on board
We have a meaningful mission; helping people across Europe to work together is what drives us
We provide a place for personal and professional growth. Working with a diverse group of colleagues and collaborators in an array of different policy areas widens your horizons and gives you the chance to develop valuable skills
We use cloud-based team collaboration tools, which allow us to work efficiently, keep in close contact, and strengthen our community despite frequent travel and different locations
This is the place for you if:
You want to grow your communications experience in a hands-on way in Brussels.
You have strong writing and editing skills, as well as great spoken English. Knowledge of other European languages is considered a useful asset for your work here.
You are clued in to trends in communications, social media and current affairs.
You are self-motivated and interested in helping people work together to tackle challenges.
You are able to perform tasks autonomously and take on responsibilities while coordinating your work with the rest of the team.
You are a creative and problem-solving oriented person.
AER is happy to offer you the opportunity to:
Gain practical experience in both practical and strategic communication in a European environment
Be in contact with high-ranking politicians, project officers and partners across Europe and get inspired by them.
Learn about regions and gain a deeper insight into contemporary issues in European politics
Work in a dynamic, multinational and multicultural environment
Develop personal responsibility and initiative
Gain invaluable experience in an international professional environment
You will be considered a full member of the team from Day One.
The internship period will be for up to six months, preferably starting over Summer 2019.
Before applying, please keep in mind…
An internship contract must be signed by AER, the trainee and a sending University/School/Institute.
You will receive a monthly financial contribution of EUR 150 during your internship period. Travel and living costs must be covered by the intern.
If you are a citizen of a non-EU country, you will have to make sure that you meet all the legal requirements (visa, residence permit, etc.) to stay in Brussels as specified by the Belgian Law for foreigners. Health insurance must be ensured during your stay.
How to apply?
If you are interested in joining us and making AER your next professional experience, please send your CV and cover letter to [email protected] by 12 July, with the subject line "AER External Relations Assistant".
Interviews will take place on a rolling basis.
Photo by Luke Chesser on Unsplash
Follow AER!