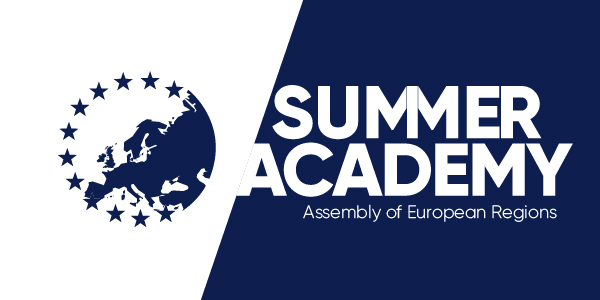 Share this!
We are delighted to share with you this video of the 2018 AER Summer Academy produced by Maramures' audiovisual services. This film definitely reflects what the programme has to offer to regions and participants: mutual learning, networking with experts and professionals, discovering the heritage treasures of the host region, empowering young people, gaining hands-on experience through study visits… and also having lots of fun and making friends from various regions in Europe!
All these components together result in a comprehensive experience full of beautiful memories that remain forever!
Join our Summer Academy Organising Committee !
The AER Summer Academy Organising Committee (SAOC) is looking for new regional partners willing to contribute to this great initiative and have the possibility to tap into the multiple benefits of hosting an AER Summer Academy.
Our next meeting will take place in Novi Sad (Vojvodina, SRB) on Thursday 27 September, within the AER Autumn Committee Plenaries. This will be a good opportunity for non-member regions of the Summer Academy to know more about this AER's flagship programme and the very fresh proposal for the 2019 edition.
Please, do not hesitate to contact Andrés Muñoz Rojo at the AER Secretariat for further information.
And a few last messages…
To this year's participants: hope you enjoyed this wonderful experience as much as the organisation team did!
To potential participants: what are you waiting for to join us in next editions?
To Maramures region: A big thanks for this great audiovisual work and for making this year's edition a total success!
Photo credits: @Maramures County Council
Video credits: @Inside Media Baia Mare (Maramures County Council)
Follow AER!