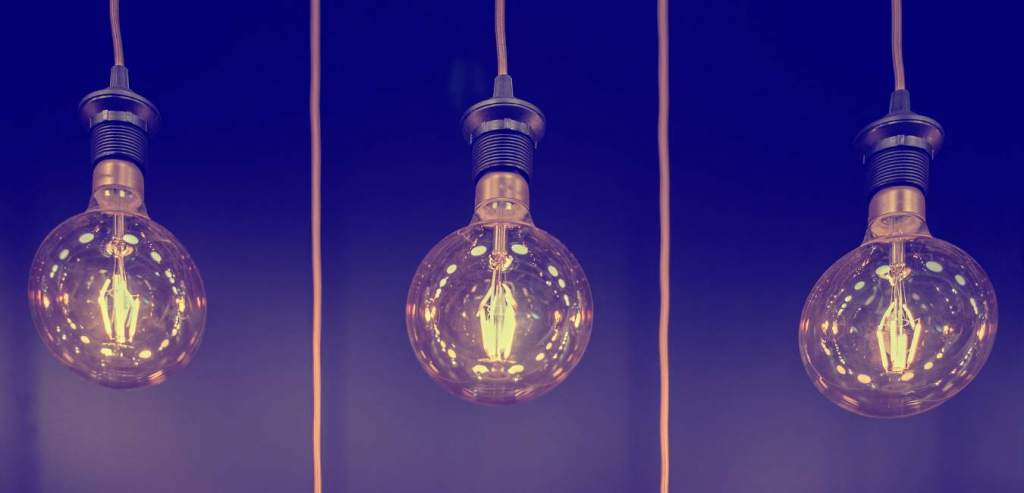 The 3 thematic committees are at the heart of AER's work on territorial innovation, policy learning and interregional cooperation. They provide a space where genuine exchange can take place.
Objectives
Creating a space of mutual learning for policy innovation
Facilitating the exchange of experience: both bad and good practices need to be shared!
Ensuring knowledge flows across the organisation itself and among regions: policy discussions are initiated in the Committees and trigger different cooperation initiatives ranging from the exchange of good practices to the development of interregional projects or advocacy initiatives.
Supporting interregional cooperation on the topics addressed by the AER Committees
Way of working
Committee decides on their own working structure. They are self-governing. They can nominate Rapporteurs on topics of relevance to the regions to identify experiences and regional examples which can be used for advocacy. At subcommittee level, Committees can create ad-hoc structures such as working groups to enable regions to further exchange experiences on a specific topic.
Knowledge in the Committees is incremental and never static. Members present a practice which works, share a concern or an idea for joint action. Then this leads to experience exchange in an event, a working group or a project. When new findings arise within these contexts, the results are brought back to the network and inspire other regions.
Any AER member can propose an action in the Committees and find regions to support the action.
The Committees follow closely the work of the Bureau, its topics and results.
Action Plan
The Committees define each year in Spring their annual Work Programme.
The Work Programmes of the Committees feed the AER Action Plan, which contains also all the actions developped by other entities.
Statute and Procedures
Article 9 of the Statute and of the Procedures provides information on the role of the Committees.
Contact
Johanna Pacevicius
Mobile: +33 6 24 29 19 37
E-mail: j.pacevicius(at)aer.eu
Skype ID: johanna.pacevicius
Languages: fr, nl, en, pt
Thematic Coordination
Committees
Mutual Learning