Vice Presidents
Vice President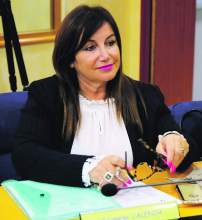 Filomena Calenda
Region: Molise (IT)
Vice President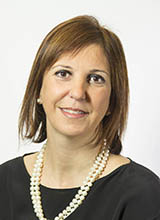 Alessandra Zedda
Region: Sardegna (IT)
AER has a long tradition of helping willing countries to enter the European Union and is also proud to count 35% of non EU-member regions. Sharing best practices between member and non member regions has been at the heart of the AER since its creation.
During her mandate, the Vice President's goals are to:
Make sure AER offers activities relevant to non EU regions.
Together with DG NEAR, become an opportunity seeker for enlargement regions (for instance via European financing open to non EU countries).
Make sure AER is visible and relevant in non EU regions by organizing AER presentation trips.