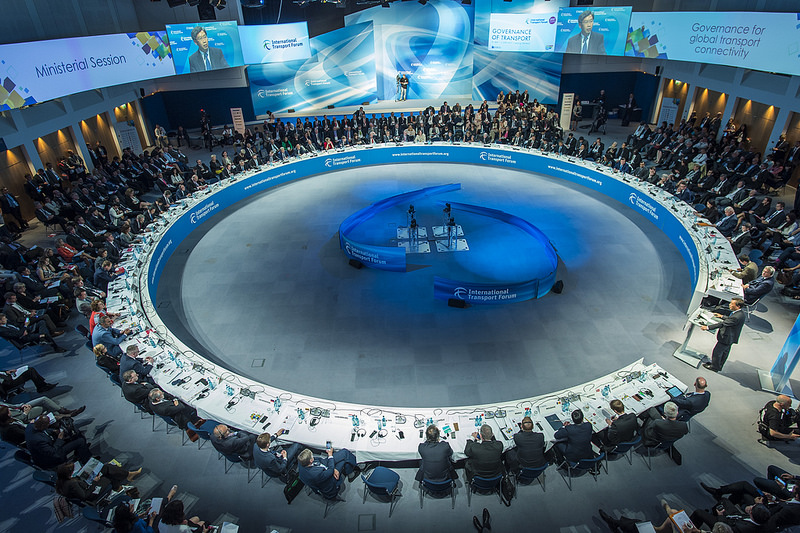 Share this!
Funding Opportunity
The Horizon 2020 Programme is the main source of funding to implement front running and innovative ideas. Several calls for projects pointing out governance as main topic have been published recently, and some others are foreseen in autumn 2018.
The new calls for projects on governance
The new Horizon2020 calls want to tackle urgent and recent social issues that European Member States are facing. Populism, polarisation of the political debate and the society itself, along with the further radicalisation of groups of citizens are some of the societal challenges under the spot. These recent phenomenons are seen as threats for key constitutional and institutional areas such as social rights in Europe, trust and citizenship.
The approach chosen by the calls for projects is to address and find sustainable and innovative solutions from the angle of inclusive and reflective societies. The aim is to support the collection of new evidence and the development of policy options to develop new governance paths.
International cooperation is also required in topics on global governance and violent extremism in the broader MENA region and the Balkans.
At the moment, 8 calls for projects are open, focus on topics from ideologies and polarisation to inclusive public services.
Highlight relevant calls for projects on democracy and citizens participations
Calls for projects tackling key themes related to democracy and citizens participations are:
Extreme ideologies and polarisation. The challenge for this call is to produce a solid knowledge base on how extreme ideologies and accompanying behaviours affect the social fabric, bonds and cohesion of our societies, communities and cities.

 Addressing populism and boosting civic and democratic engagement. The challenge is to analyse the phenomenon of populism and its consequences for European democracies and the European project. In addition, innovative ways of understanding and addressing the causes of populism as well as strategies for strengthening democratic values and practices need to be identified.

Renegotiating democratic governance in times of disruptions. There is a need for understanding the underlying dynamics behind rising populism and extremism and to identify and propose means and instruments for sustainable and resilient democratic governance for the future.
Highlight relevant calls for projects on governance
Another way to support the development of more resilient societies is to update the model of governance.
The calls for projects with governance as main focus are:
Trends and forward-looking scenarios in global governance. The challenge is to identify coherent responses to nationalism, protectionism and regionalism affecting international commitments and policies and to effectively coordinate their implementation with stakeholders.
Past, present and future of differentiation in European governance. Differentiation, which has been core to the constitutional architecture of the EU, has gained prominence in the light of recent manifestations of centrifugal forces. The challenge is to make certain whether and how much differentiation is necessary, conducive, sustainable and acceptable as well as how future approaches towards differentiation fare in the light of these findings.
New forms of delivering public goods and inclusive public services. The challenge is to critically assess and support as needed this transformation based on an open collaboration and innovation platform supported by ICT ('government as a platform') and on an open environment and ecosystem with clear frameworks and guidelines for modular services quality ('government as a service') in accordance with the EU eGovernment Action Plan 2016-2020 and the European Interoperability Framework Implementation Strategy.


The full list of the calls for projects on "Governance for the future" are listed in the research and innovation website. Should you be interested to work on these topics, do not hesitate to get in contact with Ms. Agnese Pantaloni, from the AER Secretariat.
European Projects
Agnese Pantaloni
Phone: +32 2 400 10 52
E-mail: a.pantaloni(at)aer.eu
Skype ID: agnesepanta
Languages: it, en, pt
EU funding
Calls for projects and tenders
Partner search

Follow AER!