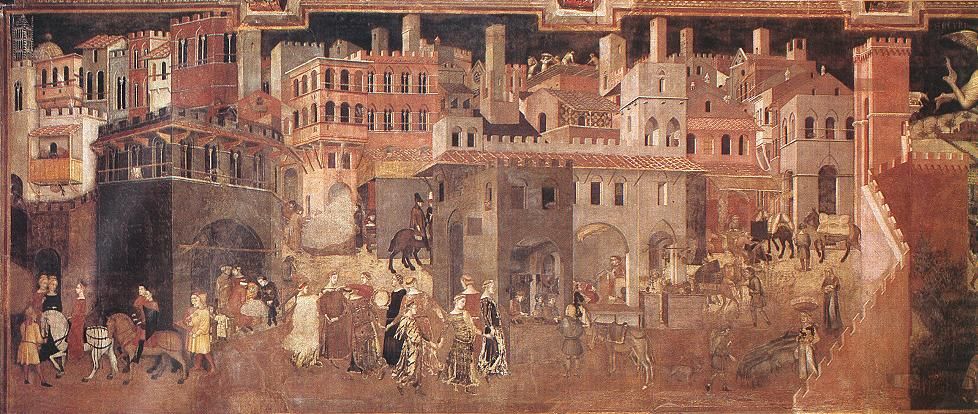 Share this!
At the initiative of Ms Nina Björby, AER Vice President for Democracy and Ms Iren Lejegren, AER chair of the Task Force on Democracy, AER and the Centre of Expertise for Good Governance (Council of Europe/CoE) organised an exchange of views at the AER Autumn Committee plenaries on 25 September 2019.
Ms Alina Tatarenko, Head of the Centre of Expertise exposed the 12 principles for a Good Democratic Governance at local and regional level, designed by the Council of Europe.
The AER committees agreed to both promote these principles but also to promote the CoE label of governance excellence among its members. Several regions have already on the spot expressed interest in obtaining this label.
Good governance is wide ranging and an everyday challenge. All regions could learn from the process of applying to the label.
On 28 October 2019 at the Council of Europe, Ms Iren Lejegren will take part in a Good Governance conference in the framework of the French Presidency of the CoE and talk about the challenges and perspectives of labelling the regions and the role the Assembly of European Regions could play in that respect.
Please find below Ms Tatarenko's presentation.
To be continued!
Photo credits: Pinterest
Follow AER!