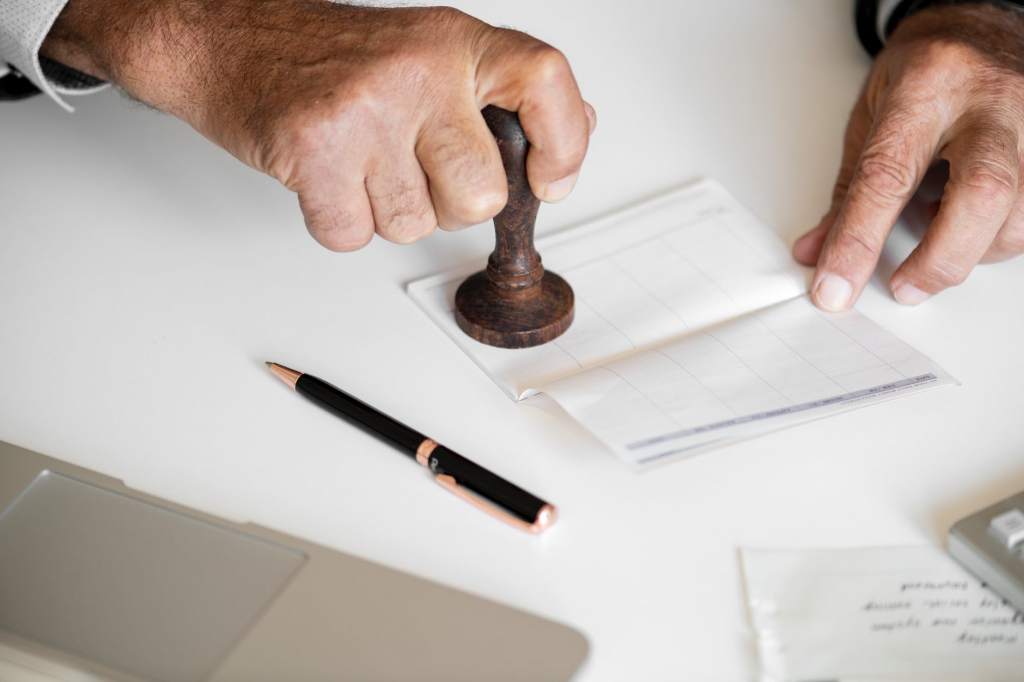 Share this!
The Council of Europe Centre of expertise for good governance helps European countries deliver better local governance and promotes European standards and best practices in the field.
The Centre has designed a number of tools to help public authorities assess how well they are doing on a range of issues linked to good governance.
One of these tools is the European label of governance excellence (ELoGE), awarded to local authorities having achieved a high overall level of good governance. This label is a mean to promote the 12 principles of good democratic governance to local and regional authorities.
This label is currently only given to local authorities but the Council of Europe would like to study with AER the possibility to open it up to regions.
If you want to know more, come and listen to Alina Tatarenko, head of the centre of expertise for good governance, at the AER Autumn committee plenaries.
At the invitation of the Council of Europe, AER will also be present on 28 October 2019 at the International Conference on the Twelve Principles of Good Governance and the European Label of Governance Excellence, to present the challenges and perspectives of good governance in the regions.
See the programme below.
Should you be interested in participating please contact Mathieu Mori before 22 September 2019.
Photo on Pexels.
Follow AER!