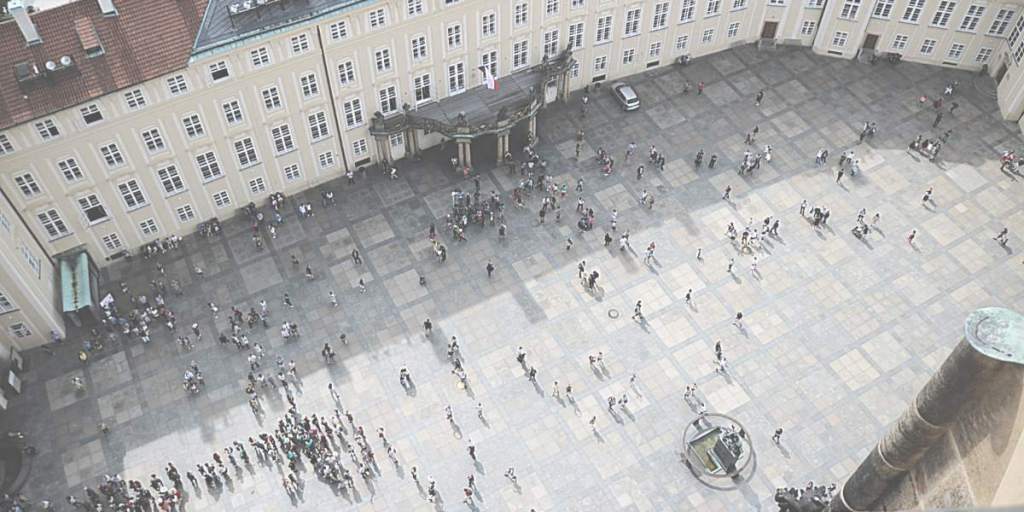 Share this!
New mobilities is a topic regularly discussed at AER to help better integrate and manage urban transport. We have exchanged experiences of mobility solutions during Nancy plenaries and discussed new initiatives through the leadership of Östergötland in the AER Working Group on Transports and Mobility.

The AER is now pleased to invite you to share your opinion and knowledge in the discussions on future opportunities for urban areas' space for mobility.
Share your views
ALICE, EPA, and POLIS are launching a large-scale survey at the European level on curbside management, and your contribution can make the difference. Through this short questionnaire, we would like to collect some information that could help steer the discussion on curb management and define the main opportunities and challenges to be addressed in the near future.

The focus of this survey is then on urban areas.
The results will be presented and discussed at the joint POLIS-ALICE-EPA working session on Flexible access & space management to discuss experiences with the management of public space, and assess what needs to be done to achieve integrated mobility in the years to come.
This survey will take only 5 minutes of your time and will not ask for any personal data. Your participation in this research is voluntary and you have the right to withdraw at any point. By clicking the button below, you acknowledge that your participation in this study is voluntary, you are 18 years of age or older, and that you are aware of your right to terminate your participation at any time.
What skills are needed in the future of mobility?
The evolution in the mobility sector requires the development of new skills and competencies, thus opportunities for the future workforce.
Therefore, the Assembly of European Regions is pleased to invite you to the webinar "New mobility services: Anticipating skills and job roles" that aims to bridge the gap between the skills and job roles needed for the New Mobility services sector and the workforce to come, organised within the Skillnet project co-funded by Erasmus+ Programme. The webinar will take place online on the 11th of December, 11:15 – 12:15 CET.
This webinar is organised as part of the SKILLNET series of webinar on EU funding opportunities. SKILLNET is a project funded by the Erasmus+ Programme of the European Commission aiming to strengthen the Vocational Education and Training (VET) system's role and capacity to design high-quality VET programmes tailored to current societal needs through enhanced transnational and cross-sectoral partnerships.
Photo by sebastiaan stam on Unsplash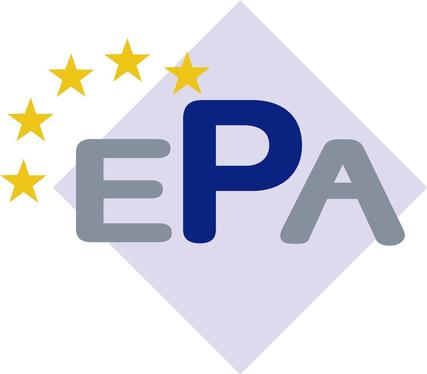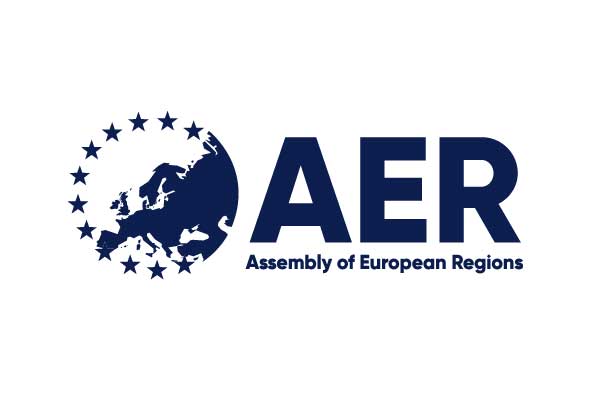 Follow AER!