EU Commission DG REGIO is seeking proposals by public authorities and civil society organizations, interested to strengthen citizen participation in cohesion policy through collaborative innovative solutions.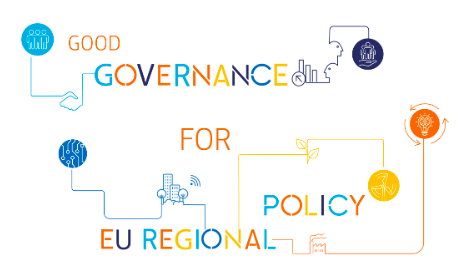 With the experience of Together4Cohesion, AER turned into an active player in the fostering of more participation of citizens and stakeholders in Cohesion policy, with the end-goal to bring citizens closer to its regions and to Europe, and at the same time, through a more active citizens' engagement, to make institutions more transparent and accountable. AER advocates for more citizens participation, innovative deliberative and participatory practices not only in Cohesion Policy but as a general tool to increase the quality of policymaking, while fostering engagement, pride and sense of belonging among citizens, and therefore welcomes this new DG Regio call and encourages all its member to check out this call with deadline 30.04.
This present call for expression builds on previous experiences of collaboration in this field between DG Regio and the OECD which resulted in the below publication: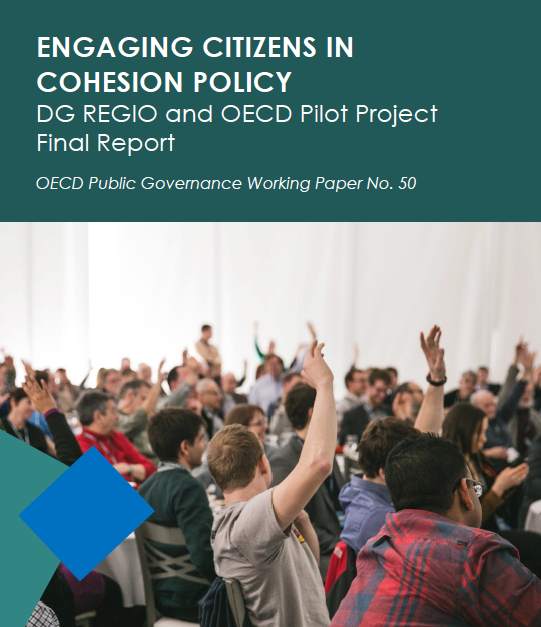 The European Commission is now offering technical support by experts from OECD to managing authorities, intermediate bodies or beneficiaries and to civil society organisations to implement in an innovative way the partnership principles in EU Cohesion Policy. Up to 10 proposals, co-signed by a public authority and a civil society organisation, will receive assistance by the Open Government unit of OECD to test new innovative solutions for engaging citizens.
Such solutions can be in the context of design, implementation and/or monitoring of the programme, but also of a strategy specific for one of the five policy objectives, or even of a specific investment under programmes 2021-2027
For further details, see the call for expression of interests on Innovative Implementation of the Partnership Principle. Have a look at the presentation and watch the video recording. To reply to your questions, you can book a 15-minutes conversation with DG REGIO and OECD these two days:
Monday April 11 2pm-3pm
Tuesday April 12 11am-12pm
The application should be sent at [email protected].

The deadline for applications is 30.04.2022.

For any questions: [email protected], [email protected]

Follow AER!

Share this!