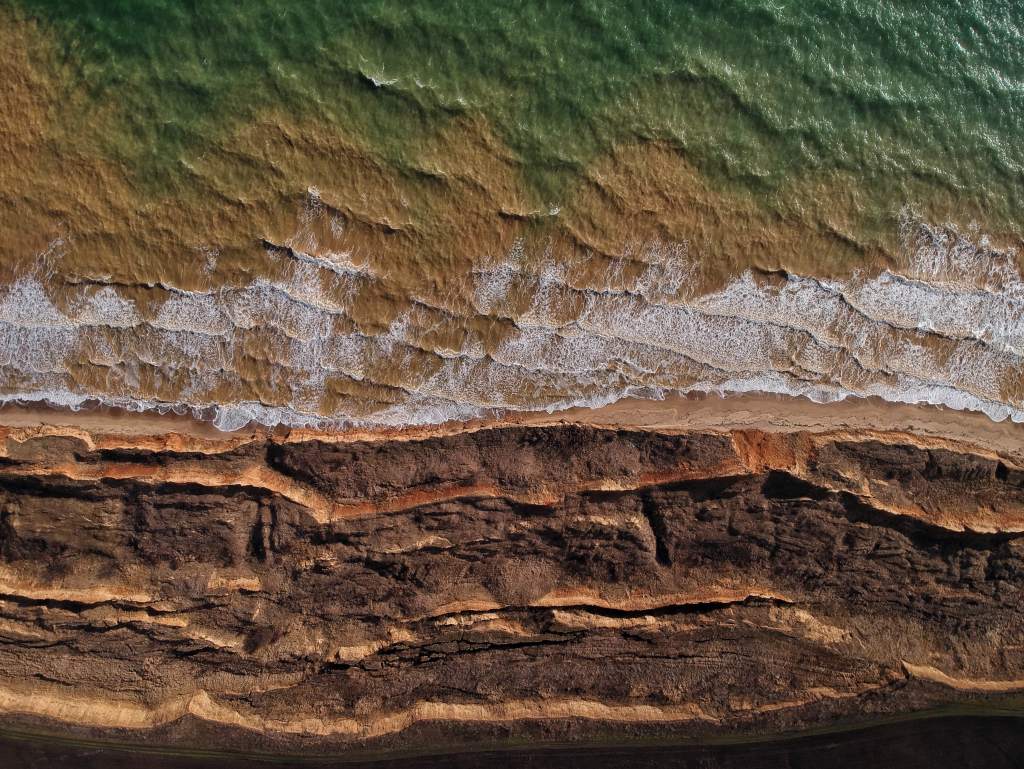 Share this!
The Black Sea Basin Programme 2014-2020 is back with a second call for project proposals. In September, panels at the AER 7th Black Sea Summit discussed topics closely related to the programme's focus on business development and environmental protection. This call is a great opportunity for AER members to translate the ideas discussed in Odessa (UA) into concrete action.
As part of the European Union's Cross-Border Cooperation (CBC) under the European Neighborhood Instrument (ENI), the programme makes funding available to applicants from regions in Bulgaria, Greece, Romania, Turkey, and Ukraine as well as to applicants throughout all of Armenia, Georgia, and Moldova. A list of all eligible regions can be found here.
Grants between 300.000 and 1.500.000 EUR will be rewarded to partnerships of  3 to 6 public authorities, bodies governed by public law, and non-profit organizations. The projects must last between 18 and 30 months and cover at least 8% of eligible costs with national co-financing.
Find a topic
Projects should address the programme's overarching objectives and priorities:
Promote business and entrepreneurship within the Black Sea Basin

Priority 1.1.

Jointly promote business and entrepreneurship in the tourism and cultural sectors

Priority 1.2.

Increase cross-border trade opportunities and modernisation in the agricultural and connected sectors
Promote coordination of environmental protection and joint reduction of marine litter in the Black Sea Basin

Priority 2.1.

Improve joint environmental monitoring

Priority 2.2.

Promote common awareness-raising and joint actions to reduce river and marine litter
Dig deeper into expectations for project topics and gain a more detailed understanding of the call by reading the Applicants Pack. The Black Sea Basin Programme also has a very thorough FAQ section on their website to help you navigate the application process.
Strengthen your application
As you develop your idea, read through projects that have already been awarded through the programme. This will allow you to make sure that someone else has not already carried out your idea. Meanwhile, you can note the characteristics of the kinds of projects that tend to get funding and begin to imagine new avenues for action.
Keep in mind that the project applications will be evaluated on the basis of the project's cross-border added value, sustainability, and capacity to enhance knowledge and skills. When looking for partners, be sure of their relevance to the project's aims. A strong application will clearly communicate these characteristics of the project and the partnership corresponding to the call.
Get started!
The call opened on 1 October 2018, and applicants can request clarifications from the Joint Technical Secretariat until 17 January 2019. To be considered for selection, submit your project proposal online by 31 January 2019 at 14:00  (GMT+2).
We encourage you to get in touch with the AER Project Unit if you have any questions or would like to find potential partners to join your application.
European Projects
Agnese Pantaloni
Phone: +32 2 400 10 52
E-mail: a.pantaloni(at)aer.eu
Skype ID: agnesepanta
Languages: it, en, pt
EU funding
Calls for projects and tenders
Partner search

Follow AER!