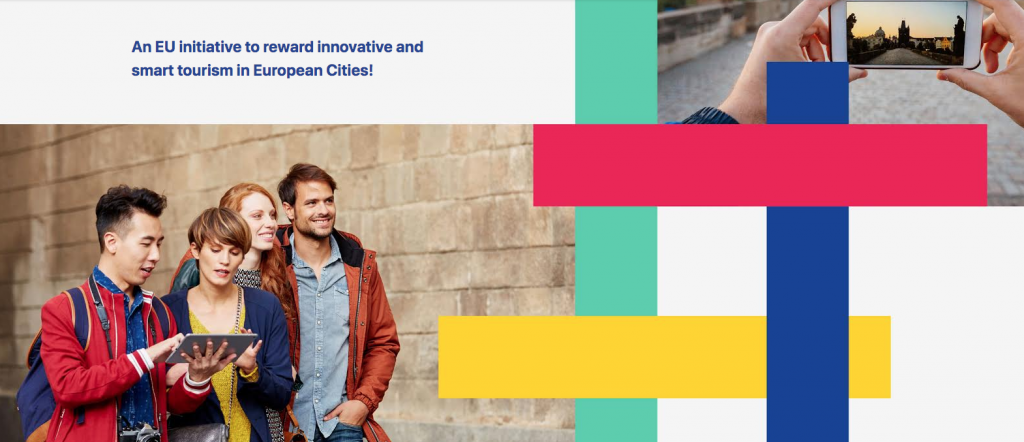 Share this!
The European Capital of Smart Tourism initiative recognises outstanding achievements by European cities as tourism destinations in four categories: sustainability, accessibility, digitalisation as well as cultural heritage and creativity. This EU initiative aims to promote smart tourism in the EU, network and strengthen destinations, and facilitate the exchange of best practices.
This year, two cities will be selected European Capitals of Smart Tourism 2020. In addition, four cities will receive European Smart Tourism Awards 2020 for their outstanding achievements in individual categories.
The deadline to apply is 10 May 2019 by 18:00.
AER Member Regions interested in applying can find out more at
or by contacting Erica Lee, AER Communications Coordinator for further information.

Follow AER!