Share this!
Good news for AER partners! EASPD, the European Association of Service Providers for Persons with Disabilities, and AER, together with 10 other partners, struck a grant agreement on a new project. We believe such initiatives to be particularly interesting for regions and local authorities dealing with migrants to better support those with disabilities. Three AER member regions are represented in the project Advisory Board, providing a link between project outputs and the regional dimension. This makes the project even more appealing for other AER members, disabilities being a long-standing issue on the agenda of the organisation. The project will have a duration of 2 years starting in December 2017.
Want to know more?
The Access to services for Migrants with Disabilities – AMiD project addresses scarse communication between European regions about the treatment of migrants with disabilities. The project will result in the creation of a Specific Needs Assessment Tool to be circulated among all actors dealing with migrants assessment. Such a tool will empower Local Authorities, NGOs and EU agencies to assess and support with adequate responses migrants and refugees with disabilities, hopefully serving as a foundation for launching a common EU approach to this topic.
The project aims to give proper instruments to NGOs and local personnel to evaluate and consider disabilities while assessing migrants in need of first help by EU Member countries or Frontex. Such an initiative appears to be most in line with AER commitment on finding territorial-based solutions for migrants and refugees. The impact of culture on refugees relocation is also taken into account. This will be accomplished through the implementation of four workshops, to take place on a regular bases starting from month eight of the project. Participants will be trained in the use of the new assessment tool and know-how exchange will be encouraged between staff working with migrants and staff working with disabled people. Workshops will also be the perfect place for practitioners to exchange good practices among themselves and report those in their own region.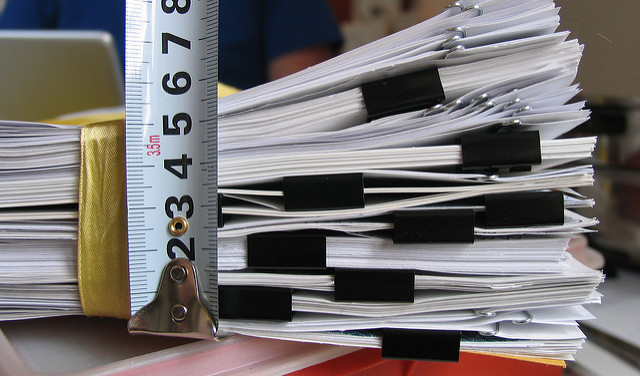 What's in it for regions?
In our view, European regions would benefit from this project by adopting a common approach to migrants with disabilities. At present, all actors involved seem to be working with different and informal tools; a standard procedure to assess disabilities in relation to refugees and asylum seekers is needed. Therefore, AER supports the systematisation of the assessment of migrants and refugees with disabilities, and is actively taking part in the project by managing a key action in the project's implementation; AER will facilitate communication and cooperation among Local Authorities in order for them to make the most of the new evaluation tool. AER regions involved in the project will have the chance to increase the efficiency of the welcoming of refugees with disabilities thanks to a specific tool adopted by all the actors of the first aid. Equally important will be a better coordination with EU agencies. Finally, Regions will come up with an operative manual to transfer project results to other Local Authorities.
Partner regions are also represented in the Community Advisory Board (CAB), including key regional representatives and other external experts. The Community advisory Board will aim to identify the tools currently in place for NGOs and service providers and tune them to Local Authorities' needs. The presence of Timis, Valencia and Värmland AER member regions in the Board is crucial to ensure a link between the two phases of the development of the tool. Key aims of the CAB will be:
valorising project results through the whole project cycle and beyond,
developing a permanent task-force able to coordinate future common actions together with EU Agencies, and
inspiring a shared EU approach to this issue, with a view to improve the European Asylum System.
Contacts
If you would like to know more about this project, please do not hesitate to contact Andrés Muñoz at the AER Secretariat, via email or dialling +32 (0)2 400 10 50.
Photo credits: @visualhunt; @visualhunt
Follow AER!