We are a network
Multiple times per year, AER brings together regions, so that they may stand stronger together, and grow in a space of best practice exchange.

World Sustainable Energy Days 2019
27 February 2019

-

1 March 2019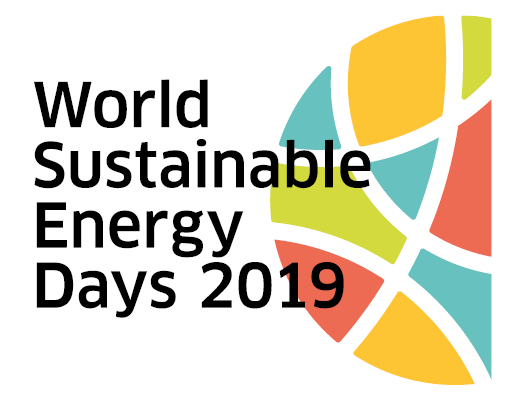 Once a year AER member region Upper Austria becomes the world capital of sustainable energy. AER is a longtime partner to this event which focuses on clean energy and energy efficiency.
What are the World Sustainable Energy Days?
The new Clean Energy Package is changing Europe's energy markets. "Energy efficiency first" and "global leadership in renewables" are at the core of Europe's commitment to a clean energy transition. This requires strong policies, competitive businesses, technology innovation and investments. The WSED conference
address policies, innovation and business in specialised conferences and interactive events. It connects people from business, the public sector and research and empowers them to embrace the change.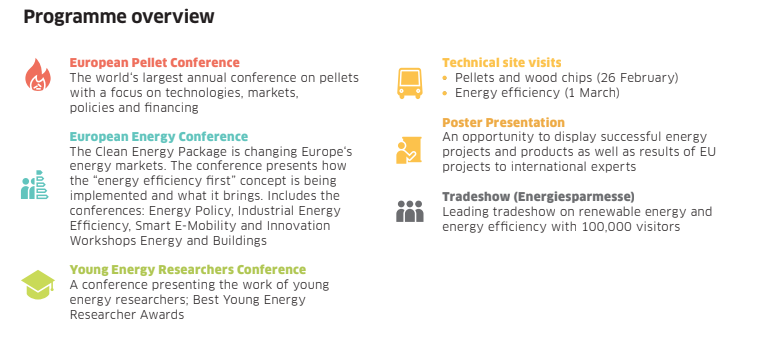 In 3 days, the event offers delegates:
6 dedicated conferences, including the European Energy Efficiency Policy Conference, the European Pellet Conference, the Industrial Energy Efficiency Conference and the Smart E-Mobility Conference,
technical visits to innovative energy projects,
a major tradeshow on building efficiency and renewable energy with 1,600 exhibiting companies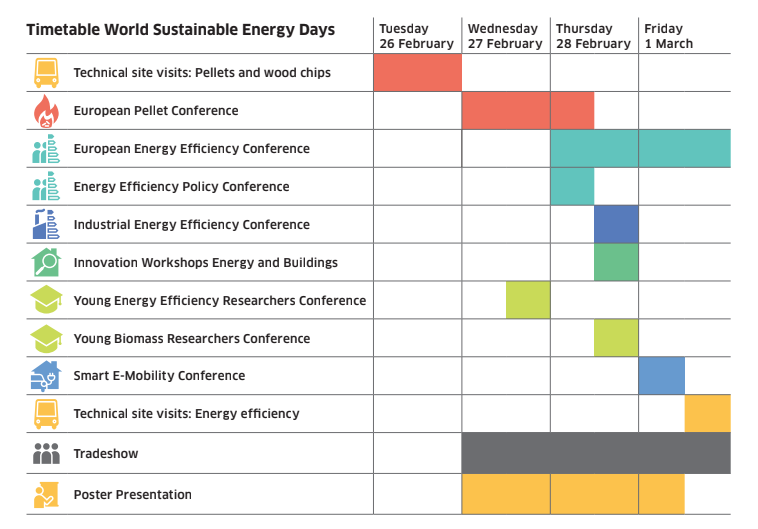 Direct links
Full Programme (PDF) here
Visit the website to find out more!
Registration
Interested in registering? You can sign up online here.
***
If you require further information, do not hesitate to contact Tina Wu, Member Relations at the AER Secretariat.