We are a network
Multiple times per year, AER brings together regions, so that they may stand stronger together, and grow in a space of best practice exchange.


WG Green Hydrogen kick-off meeting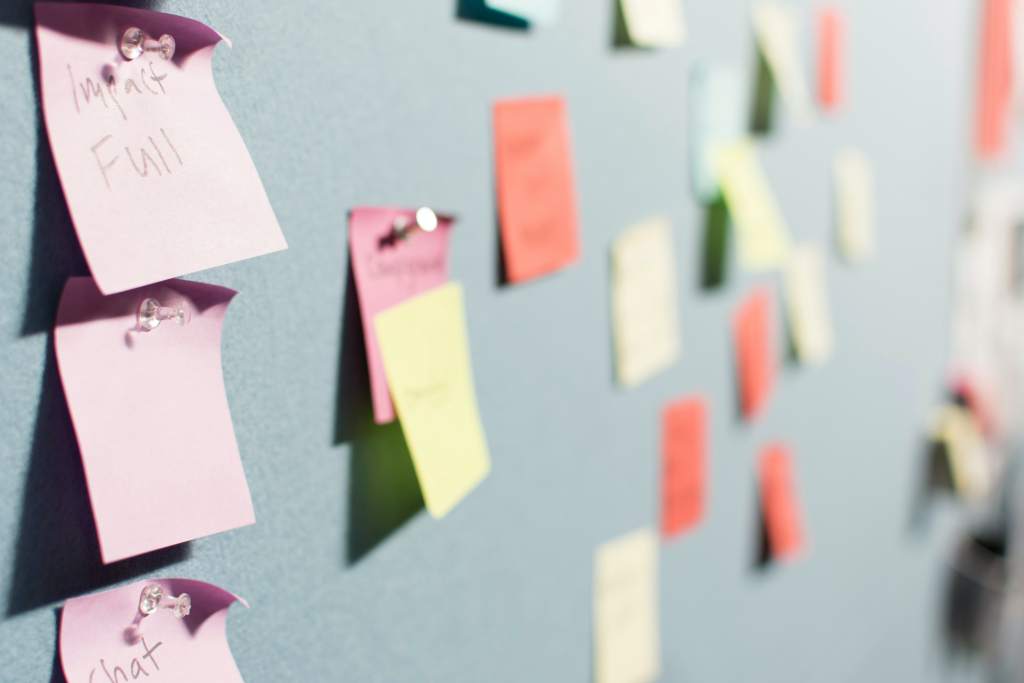 The AER working group on Green Hydrogen organised its kick-off meeting on 13 March 2023 from 09:30-11:30
The proposal for this working group is led by Catalonia (ES). It is supported by Burgenland (AU), Lower Austria (AU), Valle D'Aosta (IT), Flevoland (NL), Maramures (RO), Värmland (SE), Västra-Götaland (SE), Fribourg (CH), and Denizli (TR), Kosice (SK)
This meeting was open to AER members only
During this first meeting, AER members interested in sharing experiences and knowledge on the topic of Green Hydrogen:
got to know each other (pitch on the region)
shared why the topic matters for them now
shared how the working group would create value for them: what they expect, how they would like to contribute
defined activities for the coming months
The group also nominated the Chair of the Working Group: Albert Castellanos, Secretary for Business and Competitiveness of the Government of Catalonia
Presentations & Ressources
Catalonia Pitch on H2 Strategy
Grand Est Pitch on H2 Strategy
Lower Austria Pitch on H2 Strategy
Västra-Götaland Pitch on H2 Strategy
Conclusions of the meeting
The findings and decisions made at the kick-off meeting of the AER Working Group on Green Hydrogen can be found here.
Context: scaling up the renewable hydrogen economy
There is significant work to do to scale-up production and demand. At present, hydrogen makes up less than 2% of Europe's energy mix and is still largely produced from fossil fuels. Producing clean hydrogen from renewable sources like wind and solar is expensive, and while technology has improved and come down in cost, there remain challenges connecting hydrogen production to energy grids and securing enough investment to make it viable.
Regions have a key role to play in scaling up the renewable hydrogen economy across Europe. As noted in a 2020 opinion adopted by the Committee of the Regions, green hydrogen "has the capacity to promote regional and local development because significant parts of the value chain can be established in regions and municipalities". With the right level of private and public investment, European regions can lead in the creation of self-contained "hydrogen hubs" that link all elements of the value chain.
Regions have a crucial role in facilitating, supporting, and developing collaborations for the deployment of green hydrogen.
By cooperating and sharing experiences and best practices, regions can inspire each other inter-regionally to the best possible solutions in several areas.
More information on how to set-up a working group at AER here.
For any questions, please contact AER Coordinator for Policy & Knowledge Transfer Johanna Pacevicius
Picture by Patrick Perkins on Unsplash