We are a network
Multiple times per year, AER brings together regions, so that they may stand stronger together, and grow in a space of best practice exchange.


Seminar on integrated care systems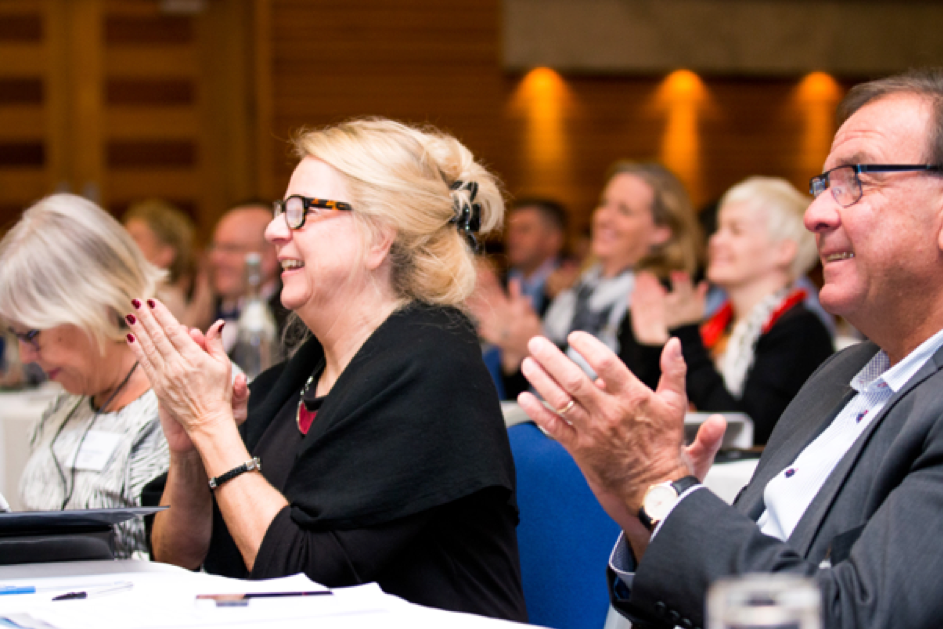 During the seminar we aimed to explore the topics of independence and inclusion specifically. The event was an opportunity to attain significant information on the implementation of Ehealth practices, share experiences with peers and engage regions for political action at European level. Many regions are already implementing innovative policies to encourage the growth of the silver economy and build inclusive societies. Interregional cooperation and mutual learning approaches are therefore key to fast track age-friendly innovation in Europe.
This seminar was organised in the context of the SmartCare project for the deployment of integrated care systems in regions.
Documents and presentations:
Soo Hun, programme manager NHS Northern Ireland, Pilot region
currently deploying integrated care systems
Maria del Pilar Lopez, Murcia (ES), Member of the SmartCare Committed
Regions Board preparing for future deployment of integrated care systems
Gwen Mooney (IRL), Service Manager, Older People Services, HSE West,
Ireland
Manuel Escolano Puig, Vice Minister of Personal Autonomy and
Dependence Valencia (ES)
Medzait Ljatifi, County Councillor, Nordjylland (DK) on the regional
strategy for integrated care and inclusion.
Denise Curran (IRL), Service Manager for the Donegal HSE Physical and
Sensory Disability Services (speech here)