We are a network
Multiple times per year, AER brings together regions, so that they may stand stronger together, and grow in a space of best practice exchange.


Open meeting of AER's Youth Regional Network (YRN)
3 June 14:00

-

4 June 16:30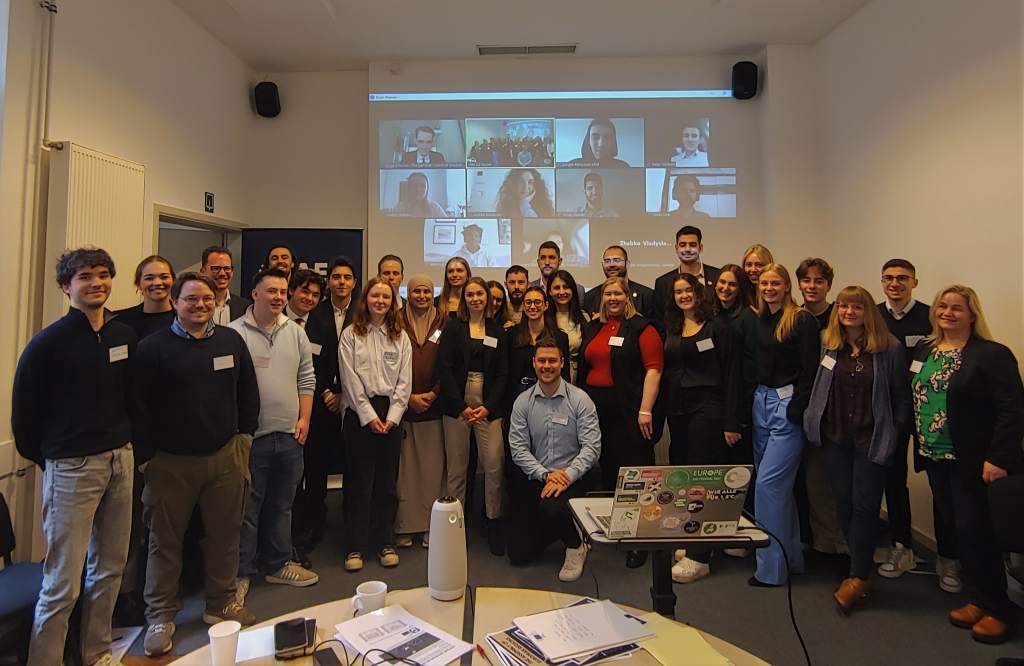 AER's Youth Regional Network is back! Since the YRN General Assembly last March, the YRN Presidium has been working hard on setting up a working plan and thematic committees, and on contributing to AER's work, to foster youth participation and make youth voices heard in policy-making.
Now, they want to involve YOU! Whether you are already a member of the YRN, or a young person interested in joining and contributing, the YRN Presidium is inviting you to an open meeting, online, on the 3rd and 4th of June.   If you want to join this meeting, please email the YRN Presidium at [email protected].
If not done already, also fill in the YRN Expression of Interest form: if you are eligible, you will be able to join the YRN as a member and will receive all communications related to the YRN activities, including the link to join the online meeting.  
Check out the programme of the online meeting of 3-4 June below: Agenda_YRN_Presidium_Meeting (3-4 June)
 
What is the YRN?
Created by the Assembly of European Regions in 2008, the Youth Regional Network (YRN) is a cross-regional youth platform, promoting active youth participation at regional level. Composed of regional-level youth councils, parliaments and organisations in AER's network and membership, it provides young people with an opportunity to express policy recommendations, to foster debate and capacity-building, to exchange good practices, to reach out to decision-makers and to influence policies. The YRN is a unique forum for young people from diverse regions to raise their voice collectively, while introducing a European dimension to youth policy in those regions.  
Who is the YRN Presidium?
President: Jim Simonsen Jenssen (Nordland, NO)
1st Vice-President: Anette Amalie Bang (Nordland, NO)
2nd Vice-President: Norbert Nagy (Salaj, RO)
Chair of the TC on Youth Participation & Governance: Sigrun Myrvang (Innlandet, NO)
Chair of the TC on Mental Health & Wellbeing: Daria Sustrietova (Kirovohrad, UA)
Chair of the TC on Gender Equality & Women Empowerment: Maylinda Bajrami (Tirana, AL)
You can contact them at [email protected]!