We are a network
Multiple times per year, AER brings together regions, so that they may stand stronger together, and grow in a space of best practice exchange.


Inclusion, Creativity & Human Potential: Includ-EU Workshop
14 June 2022 09:30

-

18:00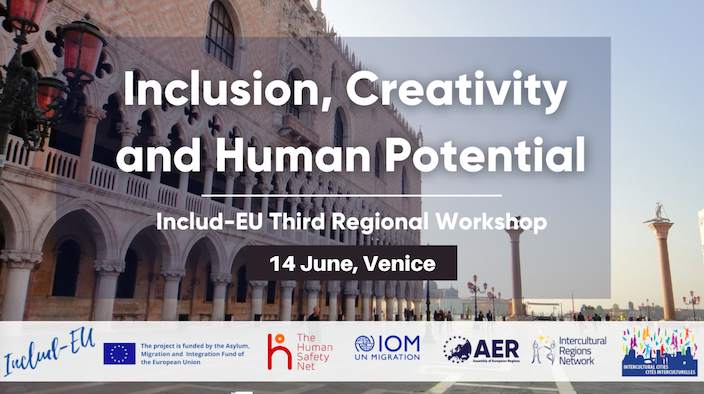 This workshop is organised in the context of the Includ-EU project co-financed by AMIF programme of the European Union. It will look at labour market inclusion from a skills, creativity and human potential angle.
The opening and roundtable (09:30-11:00) will be streamed, you can register here to get the link to attend online: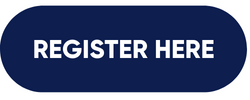 The objective is to take a holistic approach to labour market inclusion, which takes into account space, skills and the realisation of potential. Participants will share policies and practices which support stakeholders to build on their ideas, motivation, competences and experiences.
Migrant entrepreneurs contribute to economic growth, create jobs and can support the post-COVID-19 recovery. Effective inclusion of migrants and EU citizens with a migration background into the labour market requires the active collaboration of a large variety of actors, including public authorities at local, regional, national and European level, civil society organisations, economic and social partners and employers.
This workshop aims to:
Give visibility to inclusion policies and practices shared in the context of the project and which can be of use to stakeholders across wider Europe
strengthen the collaboration between partners, support them in mobilising both their local and international networks
Facilitate the exchange of policies and practices for inclusion between local and regional stakeholders in Europe
Encourage the development of new collaborations between local and regional stakeholders
AGENDA