We are a network
Multiple times per year, AER brings together regions, so that they may stand stronger together, and grow in a space of best practice exchange.

EU Funding Seminar for our Croatian Regions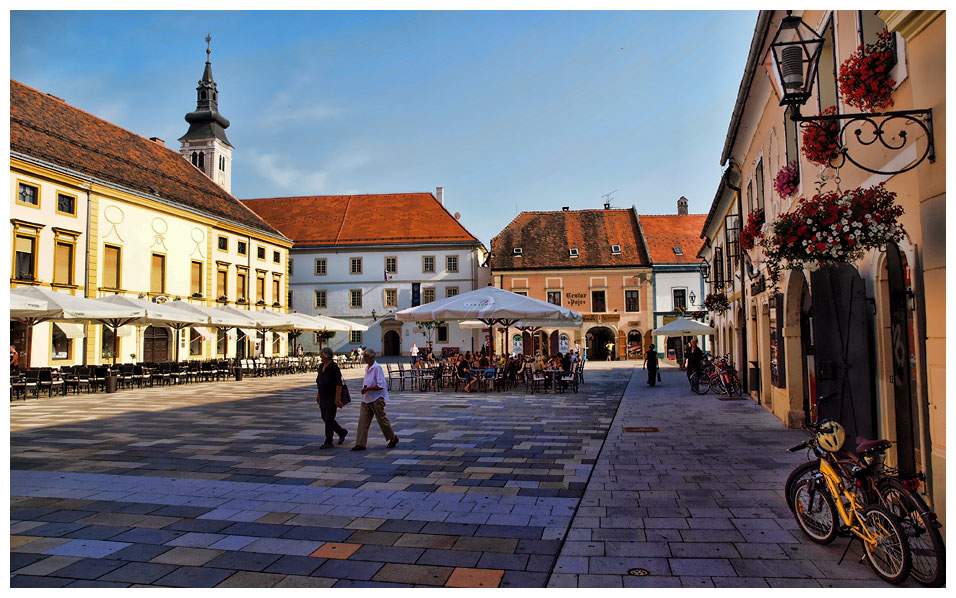 AER organised an event on EU Funding hosted by our member region Varazdin in June 2018. The seminar focused on EU funded projects and how AER can help Croatian regions to take an active part of  them.
Programme
Contact
Elin Berglie
Tel: +32 2 400 10 22
E-mail: e.berglie(at)aer.eu
Skype ID: eberglie
Languages: se, en, fr, pt
Single point of contact for regions
Induction for new members
Members' happiness