We are a network
Multiple times per year, AER brings together regions, so that they may stand stronger together, and grow in a space of best practice exchange.


Black Sea Summit
5 September 2018

-

6 September 2018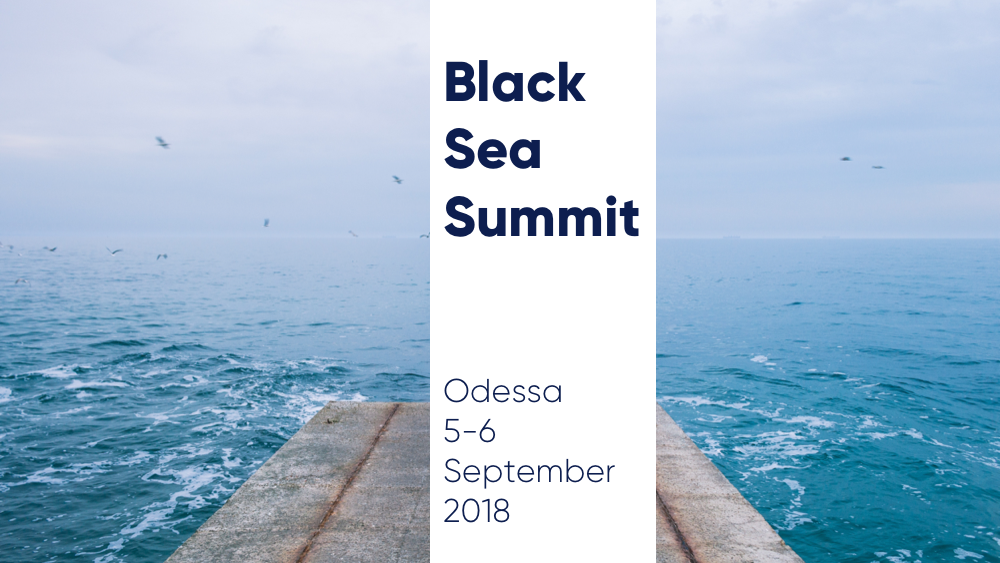 AER is organizing the 7th edition of its Black Sea Summit on 5-6 September 2018 in Odessa (UA).
In partnership with the German Marshall Fund and hosted by the region of Odessa, the Summit will tackle the synergies between the Black Sea and the Danube area.
The event will be the occasion to present the opportunities this region offers for peace and prosperity in Europe.
With a distinguished list of speakers and participants, we hope you will (re)-discover the wealth this part of the world has to offer.
AER is also proud to present the role interregional diplomacy plays in Europe to a wider audience gathered by its partner, the German Marshall Fund. 
We look forward to seeing you in Odessa!
Programme