We are a network
Multiple times per year, AER brings together regions, so that they may stand stronger together, and grow in a space of best practice exchange.


30th General Assembly: 30 years ceremony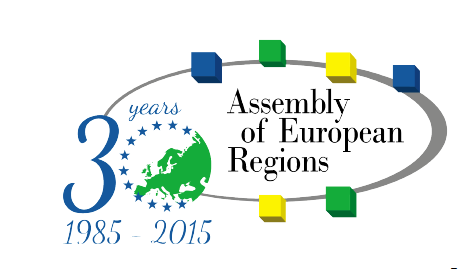 On the 11th of June 2015, the Assembly of European Regions gathered in Gothenburg, in the region of Västra Götaland, to host AER's 30th anniversary celebrations. Representatives of the European Institutions/organisations, as well as academics and other thought leaders, shared their ideas on AER's past achievements, the future of regions, and the challenges regions will have to face.
"Regions, federated states and autonomous communities are above all mainstays of democracy; they strongly support cultural diversity in Europe and they are major partners in socio-economic development."
from the 'Declaration on Regionalism' in Europe of the Assembly of European Regions, adopted in Basel (CH) in 1996
"The role of regions and cities on the global scene is likely to continue to expand in the future."
Fredrik Söderbaum, Professor of Peace and Development Research, School of Global Studies, University of Gothenburg, 2015
Agenda of the Cerimony
Speeches