We are a network
Multiple times per year, AER brings together regions, so that they may stand stronger together, and grow in a space of best practice exchange.


1st AER-ENoP Forum on New Forms of Democratic Engagement
1 June 2022 09:30

-

2 June 2022 16:45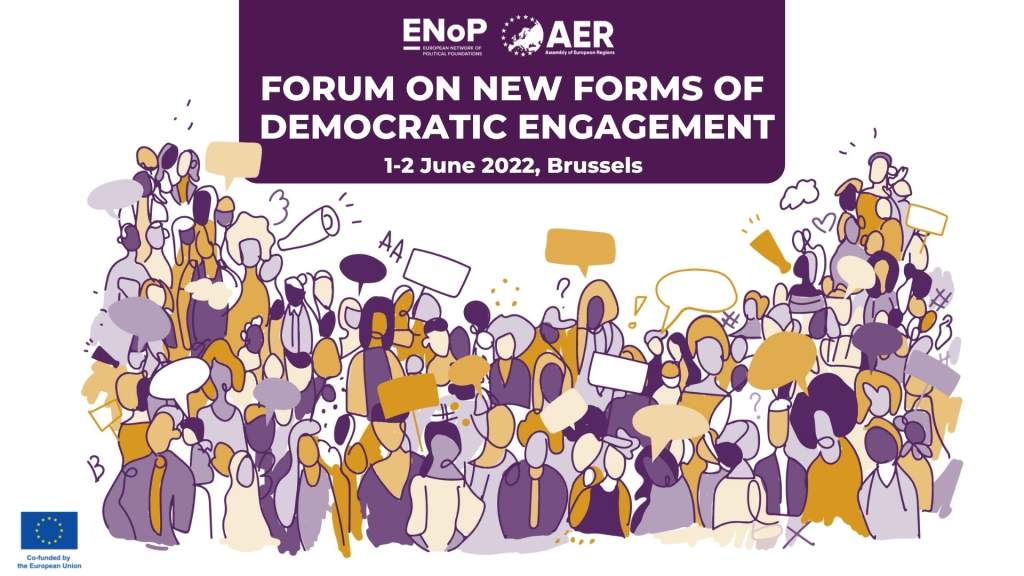 How to actively involve citizens in policy development in order to regain political trust and add legitimacy to political decisions?
On 1-2 June 2022, in Comet Meeting-Louise, and Online, the Assembly of European Regions (AER) and the European Network of Political Foundations (ENoP) will co-organise a Forum dedicated primarily to innovative and more participatory forms of democratic engagement.
A new form of politics is gaining steam. Providing an alternative to traditional representative routes, citizen assemblies and other forms of deliberative democracy try to help governments through discussing and developing recommendations on needed steps to safeguard a healthy and stable world. Practical examples on direct involvement of citizens in democratic processes enable an open discussion on particular policy challenges and giving recommendations to elected governments. Involved citizens are randomly selected to reflect the demographic diversity of the population. The process is typically facilitated by an independent and apolitical organisation, which brings in experts across a wide range of disciplines, as well as competing interest groups and the voices of those personally affected by the issue in question. Building up on this, ENoP and AER are initiating a project that would capitalise on successful examples and good practices, while at the same time discussing the full potential and future of such direct involvement of citizens in democratic processes.
How the project is built?
The first part of the project consists of a 1.5-day forum where different examples and experiences of citizen assemblies from different country contexts are presented, aiming to:
Help the EU to formulate/design its deliberative policies/approaches in Europe and for its
international cooperation programmes;
Highlight the opportunities and challenges of direct involvement of citizens in democratic
processes, as well to allow for an exchange of lessons learned from different forms of deliberative
processes ;
Discuss the options of relationship between those assemblies and representative
bodies/governments and elaborate recommendations for different options of structured
engagement of citizens in policy making (based on the experiences from the case studies).
Following the forum, a series of studies will be compiled, based on the following criteria:
The good practice model has innovative elements
The good practice model has achieved and recorded concrete results
The achieved results are relevant to the people living in the region, municipality, commune
The good practice model is sustainable and replicable to other regions, municipalities, communes
Speakers Include
Marcin Gerwin, PhD, Center for Blue Democracy, Specialist in Deliberative Democracy and Sustainability
Toma Šutić, Member of the Cabinet of Dubravka Šuica, European Vice President for Democracy and Demography
Aleksandra Dulkiewicz, Mayor of Gdansk, Poland
Mathilde Bouyé, Démocratie Ouverte & World Resources Institute – presenting the French Ctizens' Convention on Climate
Prof. David Farrell, The Irish Citizens' Assembly Project
Karl-Heinz Lambertz, Rapporteur of Congress of Local Regional Authorities, and President of German-speaking Community of Belgium
Lukas Mandl, Member of the European Parliament; and Vice President for European Integration & Wider Europe, Assembly of European Regions
More speakers are to be confirmed so stay tune!
Check out the Programme HERE
Interested in attending?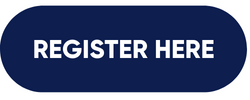 Contacts:
Anna Comacchio, Project and Policy Officer, [email protected]
Gisela Guari Cañada, Institutional Relations & Advocacy Officer, [email protected]