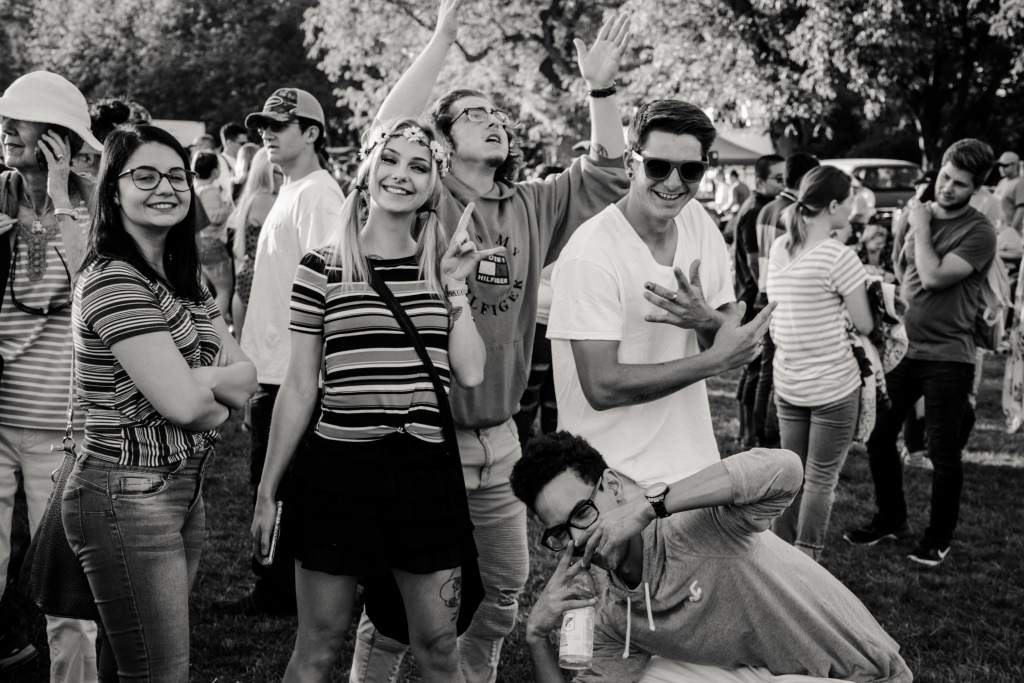 Share this!
Youth engagement at European level is very high in the AER agenda. In this respect, AER takes action and regularly gets involved in different projects and initiatives dedicated to young people especially through its Youth Regional Network. The Summer Academy 2019 and the 20th University on Youth and Development which took place this year, are one of the latest successful initiatives that AER organised to benefit the youth.
In order to support young people's projects, the Council of Europe (CoE) established in 1972 the financial instrument European Youth Foundation (EYF) within the Youth Department of the Directorate for Democracy. The projects must be developed by, with and for young people, responding to issues, needs and challenges that concern young people.
The EYF has its premises in the European Youth Centre in Strasbourg. Only youth NGOs from the Council of Europe member states, as well as the European Cultural Convention Signatories (Belarus, Kazakhstan and the Holy See) can apply to the Foundation.
EYF more than just a donor…a real partner
EYF is more than just a donor, it aims at developing sustainable partnerships with NGOs. Its support is given not only on a financial level but also at the educational level:
offers guidance during the application and reporting process;
provides extended evaluation of content and methodology through constructive feedback, raising questions and giving recommendations in order to create a reflection process;
transfers knowledge by sharing educational material developed by CoE and youth NGOs
Who can apply?
The EYF foresees the involvement of 5 types of organisations, which define which kind of grant they can apply for:
International youth NGO – Members/branches in minimum 7 ECC signatory states
International network of youth NGOs – Minimum 7 youth NGOs in 7 different countries (applicant organisation plus 6 other NGOs in different countries
Regional network of youth NGOs – Present in minimum 4 and not more than 6 countries (applicant NGO plus 3 to 5 NGOs in different ECC signatory states)
National youth NGO – Based in an ECC signatory state and working at national level
Local youth NGO – Based in an ECC signatory state and working at a local level
The EYF does NOT support individuals, students, informal groups, private businesses, sports clubs, etc.
In order to obtain the EYF's support, it is essential that a project is thematically linked with the priorities of the Youth Sector of the CoE which are decided every 2 years.
3 Open Calls!
The European Youth Foundation has a diverse range of grants in accordance with the typology of beneficiaries and objectives. You have the opportunity to apply now for 3 grants out of 4 so don't waste this chance!
Annual work plan (only open to international NGOs/networks, can include pilot activities) – Open Call
Pilot activities (not open to international NGOs/networks)
Deadline 1 October (midnight CET), with registration exclusively through EYF online system.
Important Notice! The first step is to register your NGO in the online system of EYF in order for your organisation to be evaluated. Once you get the approval you can have access to the project application and apply.
In case you are preparing your project application and wish to involve AER member regions, do not hesitate to contact the AER Secretariat.
Andres Munoz Rojo (AER Programmes Coordinator)
email: [email protected], phone: +32 24001054
photo by pexels
Follow AER!