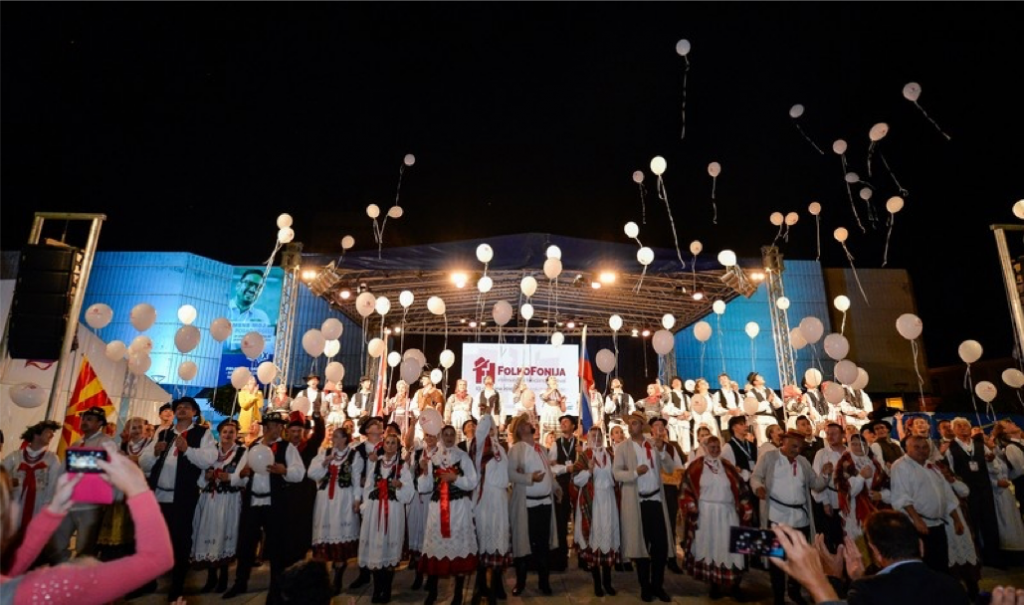 Share this!
Varaždin County is organising an international folk festival on 25-29 June 2020. This event will feature 10 ensembles from 10 countries for 5 days of festivities.
The idea of this international festival arose after the Spring 2019 Plenaries in Örebro (SE). Members of Committee 3 developped their workprogramme and decided to work on making culture accessible to all and specifically to youth.
This European folk festival aims to contribute to safeguarding intangible cultural heritage by bringing together folk ensembles from all over wider Europe. It will include folklore workshops for children as well as a symposium on traditional culture in education.
The objective is to get the festival to become a part of CIOFF®, the International Council of Organisations of Folklore Festivals and Folk Arts. CIOFF® is an Official Partner of UNESCO, accredited to the UNESCO ICH Committee. Created in 1970, the duty of CIOFF® is safeguarding, promotion and diffusion of traditional culture and folklore.
How to participate?
AER regions can share this invitation to their regional and local folklore ensembles. Folklore ensembles can register by writing to Maja Zuber by 1 February 2020. Important information to provide include:
name of the ensemble
number of members (in the ensemble)
type of performance (instrumental, vocal, vocal-intrumental, dancing, dancing & singing, etc)
it must be typical and represent the region!
Follow AER!