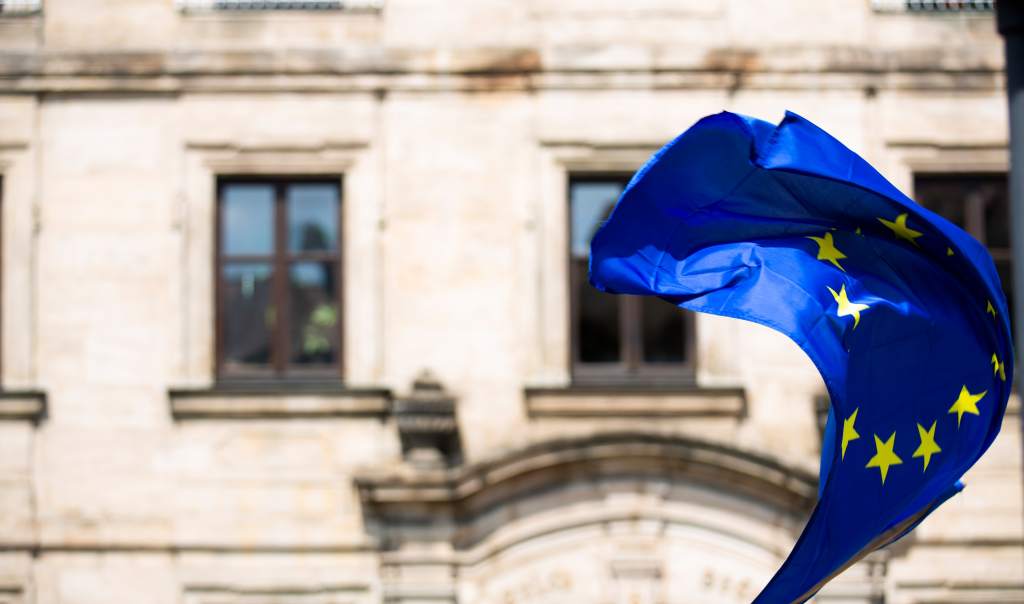 Share this!
Keen on learning more about the use and benefits of the European Structural and Investment Funds (ESIFs) for your region?
Within the "European cohesion calendar of local events" of the Together4Cohesion project and after the popular Agricultural Fair in Alba (RO), the successful Career Management Conference in Alba (RO), the political summit of the Forum of Mayors in Csongrad (HU), the inspiring training workshop on Cohesion & Communication in Trentino (IT) and the musical festival in Varazdin (CRO), Varaždin County is organising another DG REGIO-funded event: an international conference about EU Cohesion Policy and ESIFs on 13 February 2020.
The event will be a half-day event comprising an international panel to discuss the topic: 'ESI Funds Beyond 2020'. Among others, speakers will include the Ministry of Regional Development and EU funds, the Public Institution for Regional Development and European Affairs of Varaždin County, as well as Cohesion Policy experts from Austria and Croatia.
AER Member Relations Coordinator, Tina Wu, will participate alongside Michiel Rijsberman, Regional Minister of Flevoland and Chair of AER TaskForce on Cohesion Policy. In particular, Mr. Rijsberman will speak about the use and relevance of ESI funds from the 2014 – 2020 programming period – and how to maximise the funding at local/regional level, including implementation aspects linked to subcontracting and public procurement. The best practice from The Netherlands is also expected to be presented.
The AER experience within the Cohesion Alliance, the Task Force on Cohesion and the AER cooperation with Committee of the Regions will be also tackled. All in all, insights and views regarding the ways regions can make their voice heard when it comes to funding/investment programming beyond 2020, for lobby purposes, will be discussed.
The participants will give presentations about the objectives of ESI investments for the 2021 – 2027 period as well as about the good examples stemmed from the 2014 – 2020 period. Finally, there will be an interactive discussion about the enhancement of regions' influence as regards the programming of ESI Funds for the future, that is in line with the AER advocacy mission conducted in October 2019 and our joint letter to lobby for a stronger Cohesion policy and an increased financial support for the programming period 2021 – 2027 in the interest of our member regions.
Contact the AER Project Unit for more info!
Photo by Markus Spiske on Unsplash
Follow AER!