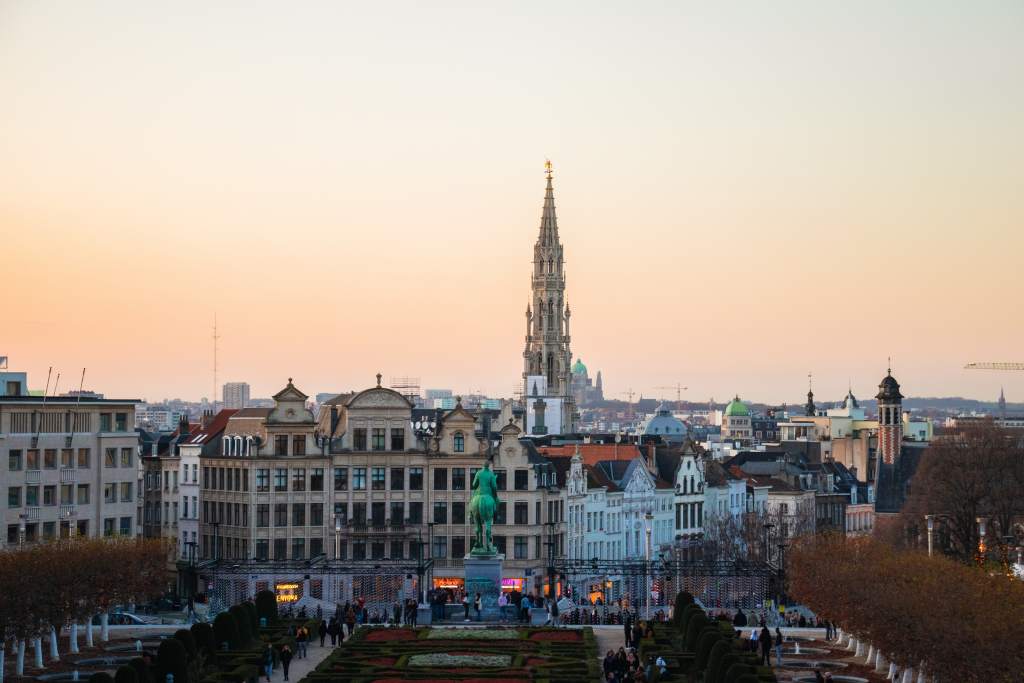 Share this!
The call is now open for regions to apply to become a partner at the European Week of Regions & Cities 2020.
EU Regions Week 2020 will take place from 12 – 15 October 2020 in Brussels.
The events will be divided across two main venues:
The Square, Brussels Convention Centre, Mont des Arts/Kunstberg, 1000 Brussels
European Committee of the Regions, Rue Belliard/Belliardstraat 101, 1040 Brussels
The key topics for this year are:
Green Europe
Cohesion and Cooperation
Empowering Citizens
Partner events can take the form of EU Regions Talks, Q&A sessions, Workshops, Participatory Labs, Exhibitions & Food Tastings.
There is also the possibility to form a regional partnership with a minimum of 3, and a maximum of 12, regions involved.


The deadline to fill in one application for each activity you propose is Friday 17 April 2020.
If you are planning on becoming a partner & hosting an activity, or if you need assistance in completing the application, sourcing speakers or finding regional partners, please contact Gisela Guari Cañada at the AER Secretariat.
AER will be happy to put together a programme of its members' events to be shared within the network closer to the event.
Everything you need to know is on the EU Regions Week website:
Photo by François Genon on Unsplash
Follow AER!