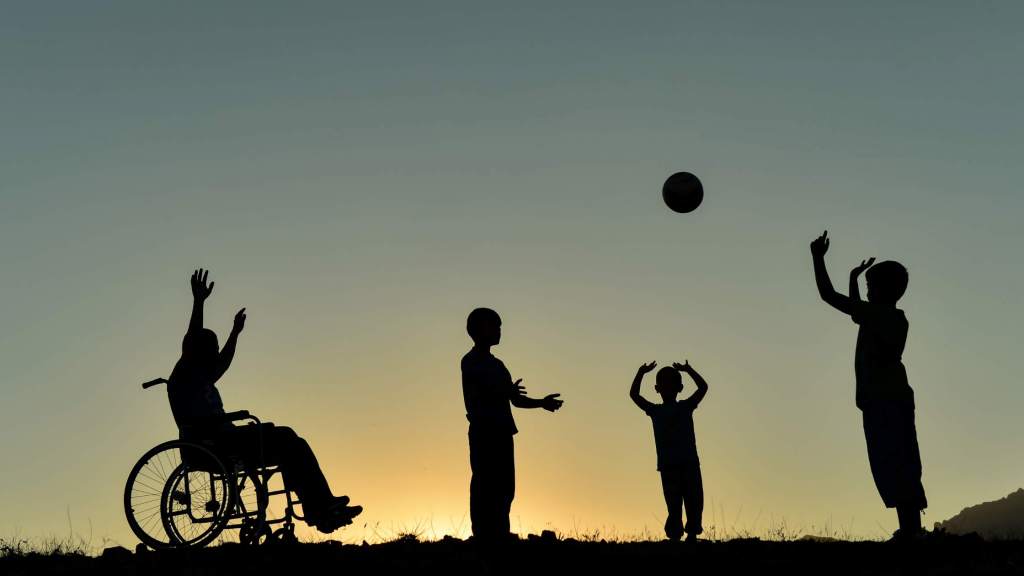 Share this!
Education and training play a crucial role in fostering social inclusion providing concrete opportunities for skills development that lead to individuals' self-affirmation and the creation of diversified learning environments. Yet, rapid and increasing societal changes – as demographic trends, globalisation, and climate change – are bringing about an in-depth transformation of the economy and the labour market that often results in further constraints to inclusion and the societal wellbeing. This becomes even more relevant in the context of the pandemic, which has called for an increasing adoption of digital solutions.
In the context of the Skillnet project co-founded by the Erasmus+ Programme, the Assembly of European Regions organised a webinar to address this key issue. The event was held on June 23rd and gathered regional authorities, European policymakers, and international experts of the TVET sector to learn about the framework established by the European Union to promote inclusion in technical and vocational education, as well as to exchange good practices of innovative TVET programmes and projects addressing social inclusion.
The European Framework for Social Inclusion in Education, Training, and Life-long Learning
As presented by Joao Santos, Senior Expert at the European Commission, inclusive skills development provides a concrete opportunity to foster individuals' capacity to fully participate in the society. Accordingly, the need to promote inclusive skills development and an inclusive VET framework has been reflected in the European Pillar of Social Rights Action Plan endorsed at the Social Summit in Porto on 7-8 May 2021, as well as the Council Recommendation on vocational education and training (VET) for sustainable competitiveness, social fairness and resilience of November 2020.
At the same time, the European Union provides funding opportunities to support the development of inclusive TVET programmes. Specifically, fostering inclusion and diversity remains a key transversal priority of the new Erasmus+ Programme. Additionally, with the inclusion of the 'small-scale' projects, the new programme seeks to reach people and organisations that could not benefit from this funding before through a novel framework for simplified projects with reduced financial and administrative requirements. Lastly, increasing importance is given to local and transnational multi-stakeholders partnerships for developing inclusive excellence in learning. The Centres of Vocational Excellence initiative is aimed at supporting the development of multi-stakeholders partnerships at a global level involving policy-makers, employment agencies, regional development authorities, VET institutions, universities, research centres, companies, NGOs and CSOs for the development of joint actions and programmes that are interlinked with the local strategic development objectives and the social context. Hence, the initiative supports the integration of VET in the local territorial strategy by learning and connecting with networks across the world.
To know more about the EU framework to support social inclusion in TVET and learn about the good practices shared during the event, access the speakers' presentations and/or the full recording of the webinar!
Available EU Funding Opportunities and Initiatives
Follow AER!