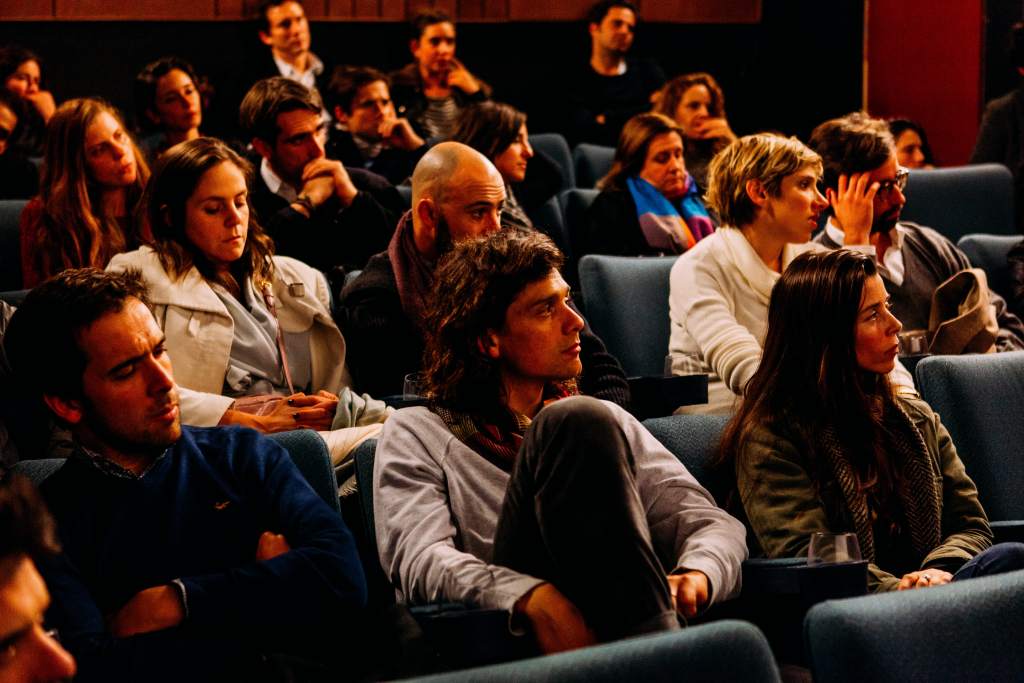 Share this!
Do you want to actively engage in the next global changes? Are you 18-24 years old? Do you want to raise your voice and be heard? Then you should definitely participate in the next Think Thank in Gothenburg on November 16–19, 2020!
---
What is it about?
The overall goal of the conference is to stand up for a democratic and open society and to counterbalance the pessimistic ideas of contemporary nationalism and populism. Moreover, this year there will be a test and report on new ways of combining and integrating various transport means for travelling to Gothenburg. The other end is to promote sustainable ways for people and ideas to move across Europe in the future.
A 4-day conference at the Swedish Exhibition Congress Center in Gothenburg
Who is eligible?
If you are aged 18-24 and live in Europe, take the chance to join the movements that show the way forward to a sustainable future of an open and democratic society. – Urban Strandberg
Be aged between 18-24
Be resident in a European city, suburb or countryside
Share ideas or suggestions on how to sustain a democratic and open society in Europe 😉
Limited places: 25 young people
What is included ?
Trip reimbursement to Gothenburg
Accommodation for 4 days
All meal costs covered during the stay
How to apply?
To apply you just have to submit via the form accessible HERE a motivation letter arguing why you want to participate. The deadline is set on August 12th!
The initiative is sponsored by the European Commission Representation in Sweden, the City of Gothenburg and Region Västra Götaland.
Follow AER!