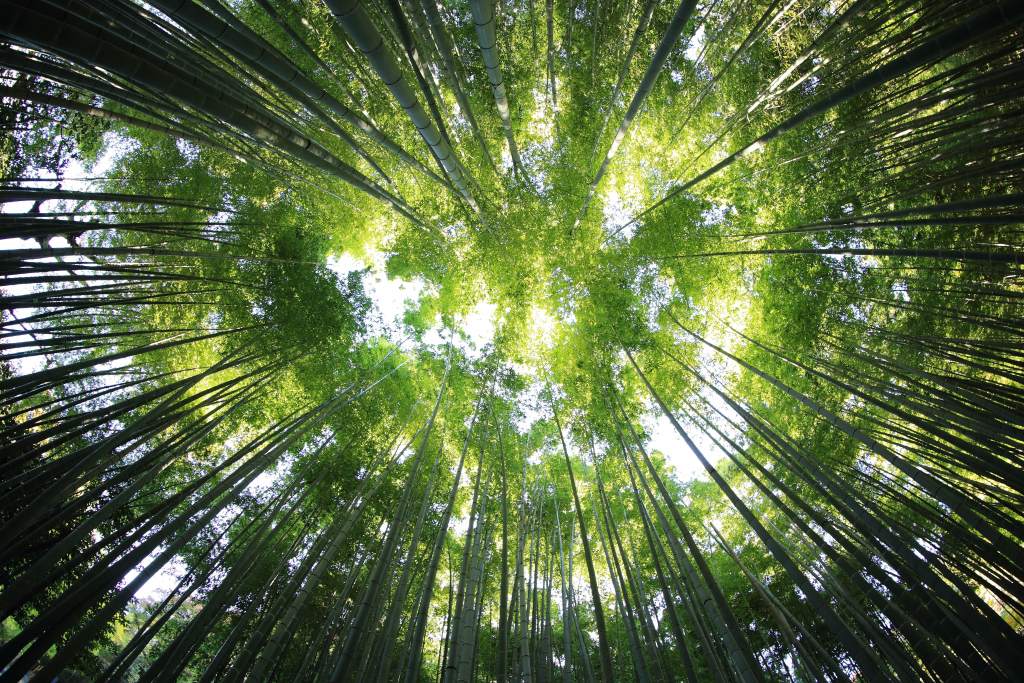 Share this!
The European Commission has opened up an open public consultation to feed into a proposal for a Council Recommendation on Education for Environmental Sustainability later this year. The Recommendation will deal with all types and levels of education, including vocational education and training (VET) and Adult Learning (AL).
Education to support the goals of the Green Deal
Through the Green Deal, the EU is taking action to fight climate change and encourage all citizens to work towards a greener and more sustainable Europe. Education and training are key, helping citizens and local communities to develop the knowledge, skills and attitudes needed for this transition. This survey aims at gathering ideas and views from individuals and organisations on this initiative, which is scheduled for adoption by the Commission in autumn 2021
AER members and partners working in the field of education are warmly invited to complete the survey and send in position papers to help us the European Commission to gather expert views and strengthen their evidence base.
The European Commission would like to hear the views of citizens, educators, researchers, governmental and non-governmental organisations (international, European, national, regional, and local) as well as education and training stakeholders. It is possible to respond to the public consultation in a personal or organisational/institutional capacity by filling in the questionnaire. Registered stakeholder organisations can also submit a position paper.
In light of the activities carried out in the past year on the topic of skills in the context of the Skillnet project, in which AER has been organising a series of webinars, it has become quite clear that this topic is of utmost importance for regional stakeholders.
DEADLINE: 24 September 2021
Follow AER!