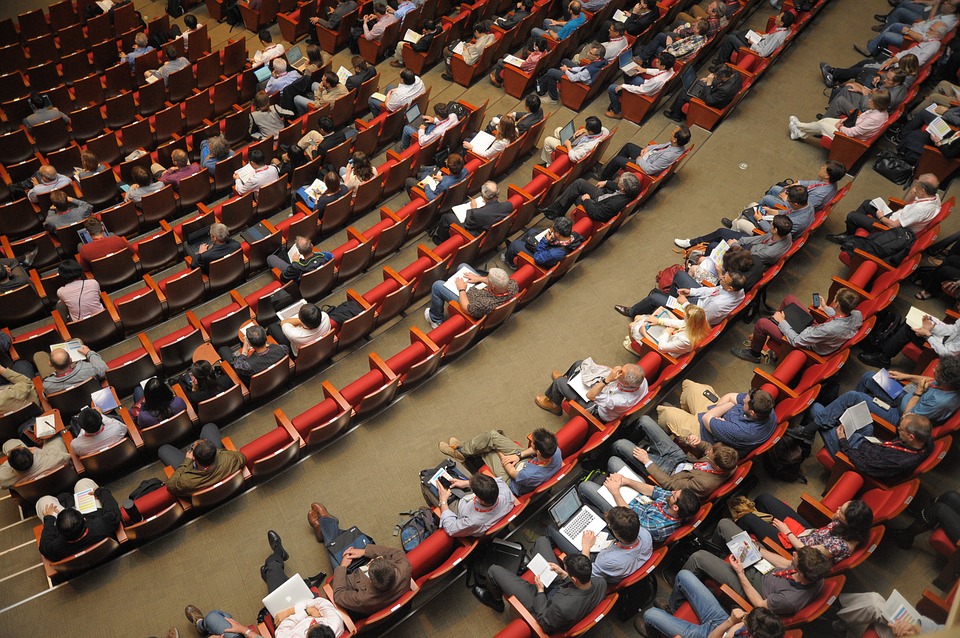 Share this!
The AER Subcommittee on Education is organising a workshop during the AER Autumn Committee Plenaries. It will take place on Thursday the 26th of September, from 11.30 to 12.30 am and it will be about the future of education in an ever-changing professional life.
A changing environment
Economic, environmental, social, and technological developments are reshaping the future of education. Updating teaching materials to keep them relevant for students is no longer enough, and a whole new approach to education might be necessary.
Fast and technology-driven change is today's reality and according to the OECD, the future will be characterised by new opportunities, as well as by new uncertainties. This represents a critical challenge for educators. With the current pace of innovation and shorter innovation cycles, new technologies will keep transforming how we live and work, and producing more of the same knowledge and skills will not suffice to address the challenges of the future.
New work profiles
Economic, environmental, social, and technological changes happen faster than the working environment and education can manage to adapt. The digital revolution has created new roles, new types of organisations, and even new sectors of the economy. Today, due to fast economic and social change, schools need to prepare students for jobs that do not yet exist, technologies that have not yet been invented and problems that we do not yet know will emerge. Educators must seek versatility, making their students constantly able to adapt, but also to learn and grow. So how could society think new and contribute to developing tomorrow's workplaces, through education?
Shifts in priorities
In response to the inevitable changes in the workforce, institutions have begun to recommend ways to prepare people for the forthcoming changes. The World Economic Forum in its Global Challenge Insight Report concluded that education systems' priorities will have to be shifted to reflect the skills and competencies that will be valuable in an AI dominated era, to ensure that workers are not learning skills that will become irrelevant midway through their working careers. As technology will be taking over hard skills tasks, soft skills such as communicating effectively or working in a team becomes more and more important.
Never stop learning
Emphasizing the importance of lifelong learning and encouraging students to be curious and creative, enjoying the process of learning itself rather than simply memorize answers for an exam becomes more and more important. This line of thinking says that people need to better develop their abilities to creatively think in order to determine what tasks AI-assisted programs could complete. Hence the necessity for a change from school education and learning only at school and for the subjects at school, to aiming to learn for the whole life. With the reflection on lifelong learning, there is also a need for a new qualification framework for non-conventional approaches to education.
Thinking together the future of education
So how should education look like in a world where things happen faster than ever? How is it possible to organise knowledge acquisition or provision? Join the workshop, participate in discussions, and hear about the experiences on education of the Nordland region (NO).
Speakers:
Simon Johnson, Chair of the AER Subcommittee on education
Inga-Lill Sundset, Head of Education Department, Nordland (NO)
Photo on Pixabay.
Follow AER!