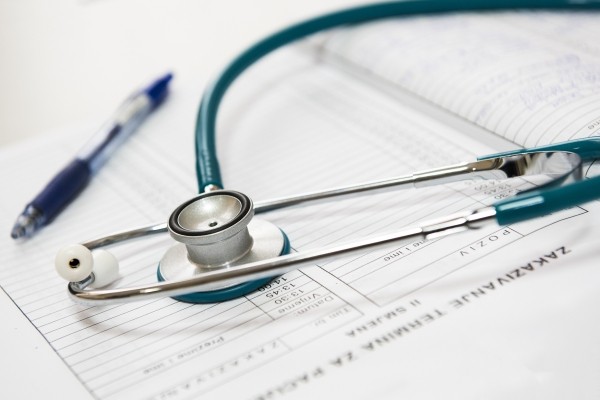 Share this!
Health is a topic of high importance for AER's members, having one Thematic Committee dedicated to follow its developments. To this extent the AER eHealth network has been established since 2006 and AER often conducts workshops and events on topics related to health. Knowing the interest of our members in this area of work, we are happy to share with you some informations that could bring you new knowledge on this.
The ESI Funds for Health is a project gathering knowledge on how European Structural and Investment Funds (ESIF) are used to support health investments under the 2014-2020 programming period. Plus, it aims to further develop capacities of member states and regions to support the effective implementation of the ESIF for health.
Within this project, 4 events are organised. The topics, date and locations are the following:
Health promotion

in Zagreb (HR), 15 June 2018

Research and innovation in Health

in Breda (NL), 21 June 2018

eHealth in Budapest

(H), 19 September 2018

Access to healthcare

, Faro (PT), 28 September 2018
If you are ESIF programme managing authorities, beneficiaries, or any other health and social policy stakeholders who want to share knowledge and build capacities to develop and implement EU-funded projects in the health field, these opportunities are for you!
Each event consists in a one-day peer review of an exemplary ESI-funded health project and a one-day wider workshop to discuss how the funds can be used to target priority health policy goals.
If you want to know more about this series of events, information can be found here. In case you are interested by these opportunities, you can register here. These events are free of charge but the number of places for each workshop is limited.
Please do not hesitate to contact AER Secretariat if you have questions.
Contact
European Projects
Agnese Pantaloni
Phone: +32 2 400 10 52
E-mail: a.pantaloni(at)aer.eu
Skype ID: agnesepanta
Languages: it, en, pt
EU funding
Calls for projects and tenders
Partner search

Follow AER!