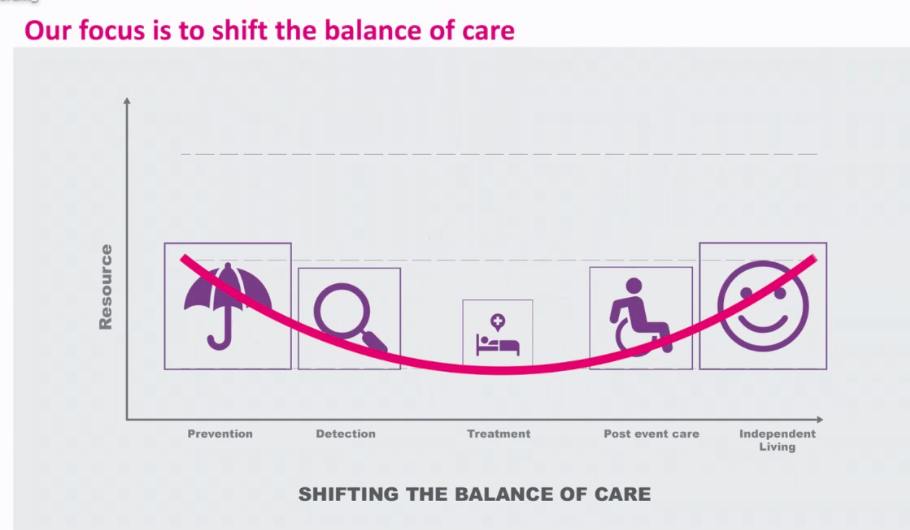 Share this!
On November 18th, the AER Digital Health Network hosted the webinar Digital Health, Wellbeing, and Smart Specialisation.
The webinar was moderated by Donna Henderson, Chair of AER Digital Health Network. It showcased the experiences of two AER in supporting the development of digital solutions that underpin healthy living and foster collaboration between the public sector, universities, civil organisations, entrepreneurs and businesses.
Kenneth Johannesson, Vice President for Health Innovation of the AER Committee on Social Policy and Public Health opened the webinar by stating that new forms of innovation in digitalisation are necessary to offer more proactive, personal, patient well-being oriented and cost-effective care.
The benefits provided by the digitalisation of services, he explained, such as virtual visits, patient portals, electronic medical records, early disease detection, and better management of chronic conditions contribute to increasing patients' safety and deployong a competitive healthcare system.
What to do?
Place-based approaches and International Collaboration!
Anders Olsson, Manager of Research and Innovation at the Värmland Department of Regional Growth (SE), noted how the model to foster Smart Specialisation Strategies and the collaboration with the University of Karlstad are instrumental for the regional' innovation system development.

Existing regional assets are tested, managed, developed, and used to create valuable services for users and society:
Forest-based bio-economy specialisation derives from the region's strong production of paper, packaging, and tissue.
The competitive position in testing and developing complex IT systems and the funds given for 10 years from the national innovation authority INNOVA are strong assets for the development of the Digitalisation of Welfare services
The high-quality steel industry present in the region allows the support of the Advanced Manufacturing & Complex Systems sector
Mr. Olson stressed the importance of the cooperation agreement with the Karlstad Academy for Smart Specialisation which transforms and renews the private and public sector in Värmland and strengthens research and education across the Universities.

In line with the Sustainable Development Goals, the new ambition is a well-developed and safe IT environment where the focus is on the human aspect, through testing services with real users, and designing new and better solutions.

Linda Murray, Director of Strategy at Scottish Enterprise then presented Scotland's broad innovation ecosystem, which brings together government, universities, institutions, civil societies groups, innovation centres, and small-medium enterprises, as well as some more local actors through a joined-up approach.

The priority in light of the Brexit, she noted, is to foster even more international cross-agency collaborations and sustainable linkages between regional innovation ecosystems to develop an inclusive, fair, sustainable, and self-reliant economy and develop new innovative solutions.

Scotland has contributed to the work on Smart Specialisation in Europe from an early stage and plays a lead role in 3 pilot projects of the Vanguard initiative – a platform where European partners can work to deliver shared aspirations for smart, sustainable, and inclusive growth.
Ms. Murray stressed the importance of continuing to influence an open environment because Regional innovation ecosystems can and do develop solutions for significant common societal challenges while improving international competitiveness.
How can be achieved an innovative Digital Health ecosystem?
Magnus Bårdén, Process Leader at the innovation cluster DigitalWell Arena, Region Värmland, Sweden, presented the process of how to establish a trusty ecosystem that creates innovative digital health services.
In this context, the Swedish innovation agency VINNOVA started the programme VINNVÄXT which brings together the public sector, stakeholders, and different service research centers, to establish a health arena by creating, developing, and testing innovative digital health services.
We have to test, before we invest!
Mr. Bårdén, explained the importance of using an approach based on user perspective to build competence for innovation on health and wellbeing focused on individual's need. In this context, the health arena in Värmland concentrates the activities in a smaller community, by testing new, digital, and innovative ways of ensuring an equal, safe, and inclusive health ecosystem.
Let's shift the balance of care!
Prof George Crooks, CEO, Digital Health and Care Innovation Centre, Glasgow, sets out the approach that refocuses the balance of care and mobilise innovative digital health services, especially in the post-pandemic.
The collaboration with the Scottish government has allowed identifying the key priorities where concentrates more efforts through an innovation process model based on a partnership of collaboration. In this context, joining the forces in co-designing new ways of developing, testing, and sharing innovative digital health services is instrumental to achieve the best outcomes.
Prof Crooks, therefore, presented the Demonstration & Simulation Environment as a best practice from the region, a physical platform where exchange, experience, learn and create new ways to support preventive, co-managed, and predictive care.
The concept behind is to allow citizens to be empowered to access services at their own term and be the point of data integration, to achieve it, solutions need to be flexible to develop digital tools focusing the balance of care to prevention, detection, and independent living.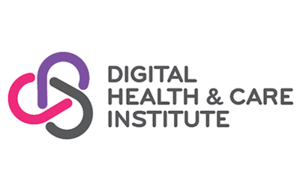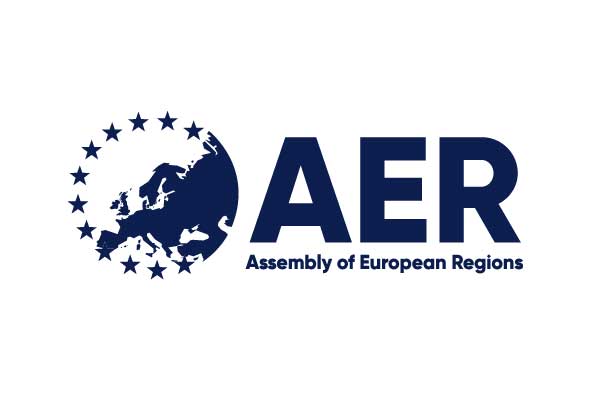 Photo by LinkedIn Sales Navigator from Pexels
Follow AER!