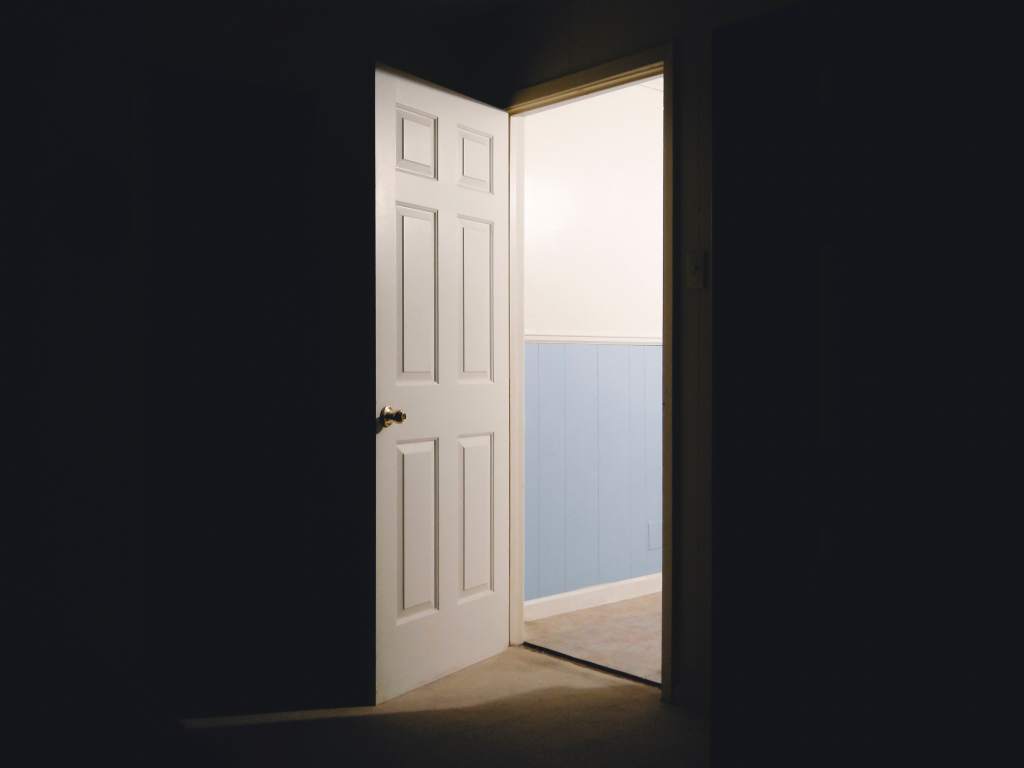 Share this!
On 6 February, AER attended a conference run by DG Regio on "Engaging citizens for good governance in Cohesion Policy"
The conference addressed key questions such as
How can citizens and civil society contribute to good governance in EU Cohesion Policy?
How do we bring Cohesion Policy closer to citizens?
What are the experiences from cooperation between authorities and citizens across Europe?
With Cohesion Policy now in the spotlight as a result of the newly adopted Coronavirus Response Investment Initiative [see the AER Briefing here], it is a good time for regions to reflect on how better to communicate cohesion policy and how to engage citizens in the process.
---
There are a number of existing opportunities related to Cohesion Funding that DG Regio is currently promoting:
PILOT PROJECT – CALL FOR EXPRESSION OF INTEREST FOR AUTHORITIES – EXTENDED DEADLINE
Managing authorities and intermediate bodies of ERDF and CF operational programmes are invited to apply to participate in the pilot project "Engaging citizens in the implementation of cohesion policy". If selected, they will benefit from tailored advisory support in developing a closer cooperation with citizens and/or civil society organisations in the implementation of cohesion policy. The advisory support will be provided in close cooperation with the OECD. Please see the call for expression of interest. The deadline to apply has been extended to 30 April 2020.
On the same page you will also find a call for expression of interest for central coordination bodies and managing authorities to participate in a pilot on civic engagement in monitoring EU-funded projects in the "Open Cohesion School", with a deadline 16 April 2020.
OPEN CALL FOR CIVIL SOCIETY ORGANISATIONS
DG Regio also just launched an open call for proposals targeting civil society. Civil society organisations are invited to submit their proposals for tools or actions supporting citizen engagement in the implementation of cohesion policy. The call is available here with a deadline to apply by 31 May 2020.
EXPERTS WANTED
If you have expertise and experience in cooperation between authorities and citizens/CSO and are willing to share your knowledge, DG Regio would be happy to hear from you.
If you are an external expert from a CSO, academia etc. you are invited to express your interest to support the implementation of the European Structural and Investment Funds (ESIF) by submitting your application for our "AMI list" of experts here.
If you are a civil servant (at any level) from an EU member state, with proven experience in engaging citizens in policy-making and implementation, you are welcome to apply to share your expertise under the REGIO Peer-2-Peer scheme. REGIO P2P offer managing authorities, intermediate bodies and other institutions involved in the management of funding under ERDF and Cohesion fund, a chance to meet and exchange practices on how to engage citizens in cohesion policy. Apply online and DG Regio will help you find the best expertise to respond to your needs.
---
AER members can avail of the support of the AER Project Unit when applying for these calls. Please do not hesitate to contact us.
---
Photo by Matthew T Rader on Unsplash
Follow AER!