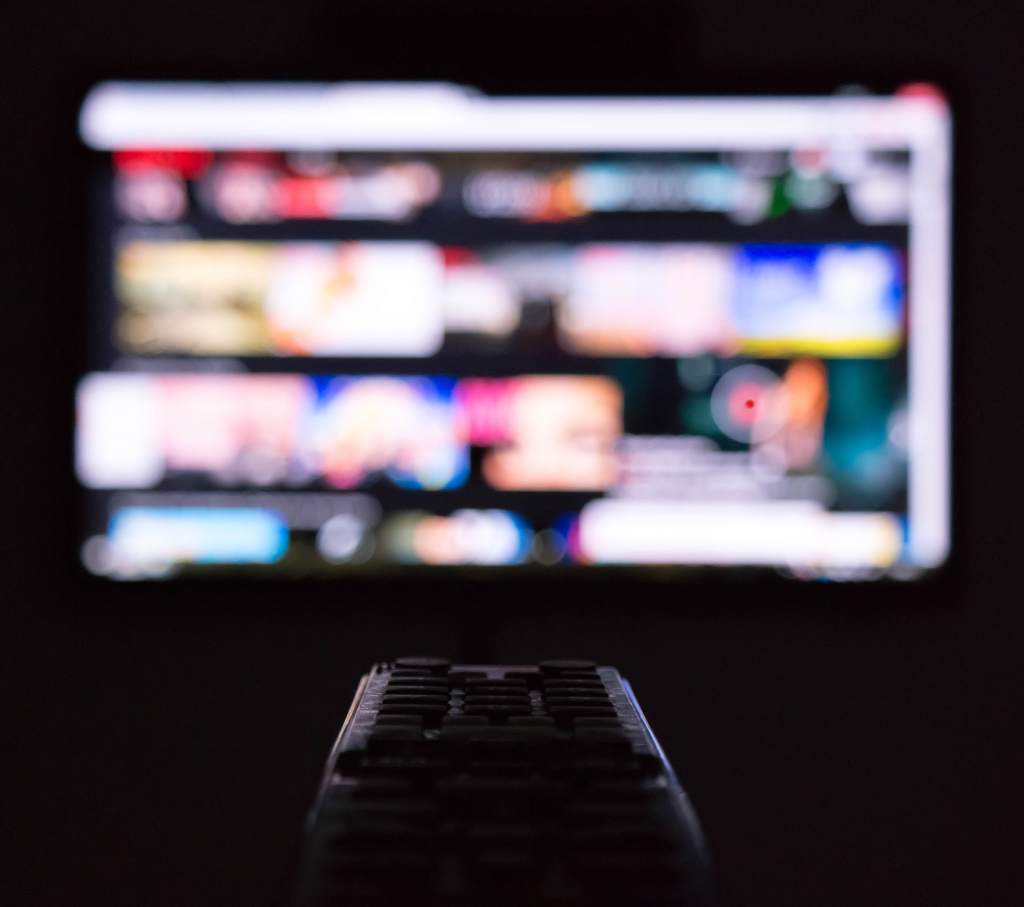 Share this!
The 36th Annual Conference organised by CIRCOM Regional, the professional association of regional public service television in Europe and an AER partner network, will take place in Leeuwarden (NL), on 24th and 25th of May. This event, which is the most inspiring conference in regional broadcasting, gathers experts, thinkers and observers of the media world.
"Are we connected?" is the conference theme of this year.  How well to serve the needs of the audience as a public broadcaster? How important are the cultural and language elements in that connection? These are some of the questions that will be addressed at the conference. We encourage our members' regional televisions to take part in this exciting meeting.
What is CIRCOM?
CIRCOM Regional is a professional association of regional public service television in Europe, currently having some 220 member stations from 31 countries with over 10.000 journalists. The aim and objectives of the Association, based in Strasbourg, are to promote the development of regional television, to strengthen vocational training for journalists and technicians across Europe, and to facilitate co-operation between regional television stations, particularly through co-production projects. Its mission is also to develop relations with the European institutions – the European Commission, the Council of Europe, the European Parliament and the Committee of the Regions and increase co-operative ventures with other European audiovisual organisations, various international and national partners and local and regional authorities.


Follow AER!