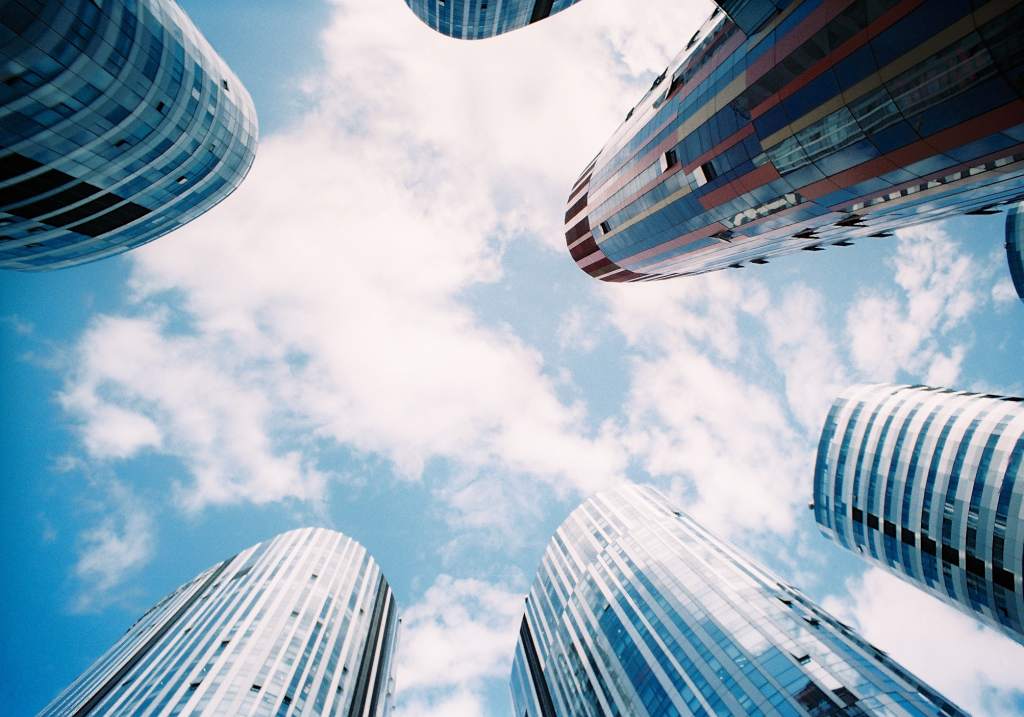 Share this!
After the European elections in May, the EU has embarked on a number of institutional and personal changes. EU leaders meet in Brussels to set out a common future direction: On June 20 and 21, the European Council adopted the Strategic Agenda ahead of the new political cycle. These documents outline the future policy direction for 2019-2024 and guides the work of the EU Institutions. The Strategic Agenda reflects changes and challenges from the recent years which do not only affect the EU but are also relevant for international political decision-makers. Next to this, the EU leaders will also discuss key topics such as climate, disinformation, the long-term EU budget and external relations.
Specifically, the new 2019-2024 Strategic Agenda sets out four main priorities:
protecting citizens and freedoms;
developing a strong and vibrant economic base;
building a climate-neutral, green, fair and social Europe;
promoting European interests and values on the global stage
The AER Manifesto sets out the direction Europe should be going from the perspective of European regions and the priorities the EU should focus on in order to deliver on the Europe that our citizens want to see. In our manifesto, European regions called for a greener, more fair and democratic Europe, with a strong cohesion policy at its heart. Our member regions urged EU leaders to actively apply the principles of subsidiarity and proportionality, enabling regional authorities to effectively contribute to the EU policy-making and meaningfully engage in the design and implementation of the Union legislation and policies on the ground.
Our key recommendations, greater confidence in regions as well as strengthened cohesion policy, are key factors in forging a revitalised European project. Supporting the role of regions is instrumental in bringing the 2030 Agenda and its sustainable development goals forward and in building-up the smart, sustainable and inclusive Europe that citizens want to see.
Read our full Manifesto here:
Photo by Yolanda Sun / Unsplash
Follow AER!