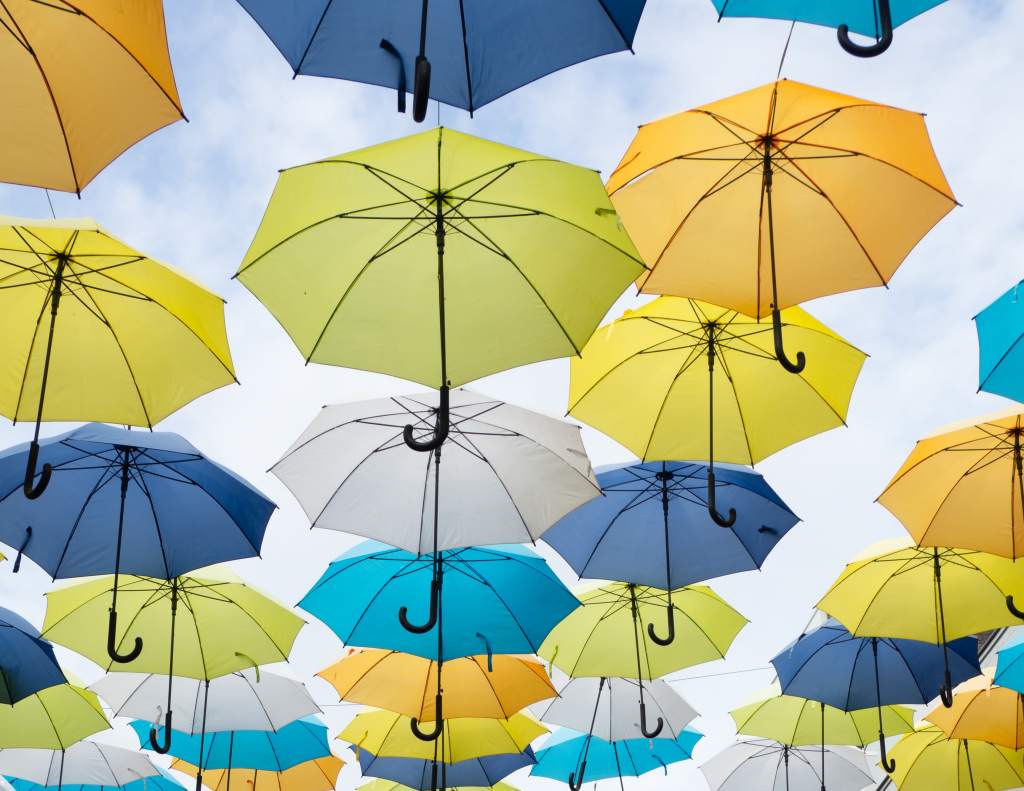 Share this!
Are you on the hunt for some new EU-project opportunities and inspiration for the New Year?
The AER Project Unit has prepared the below digest of EU funding opportunities which may be of interest to AER member regions.
These calls may be of particular interest to non-EU member regions.
Should you require any further information or assistance in putting together a project proposal or finding partners, please do not hesitate to reach out to the Project Unit.
Sustainable Development Goals
Energy and Climate Action
Digitisation and (Rural) Development
Youth
Culture, Cultural Administration and Cultural Heritage
---
Photo by Wim van 't Einde on Unsplash
Follow AER!