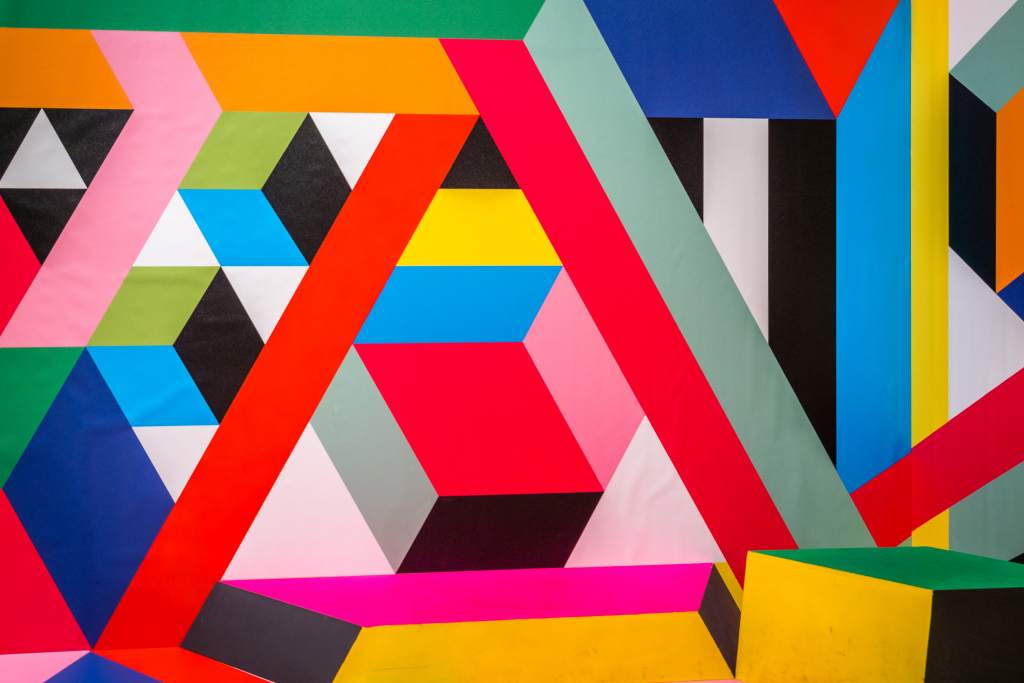 Share this!
The role of culture and social infrastructure in rural areas was discussed at the AER autumn plenaries in Podčetrtek. Indeed building on existing social infrastructure to develop cultural and economic activities is an essential element to increase territorial cohesion and citizens participation
A changing paradigm
The development of cultural activities has long been focused on major cities. This however was ignoring that a large proportion of the population lives in rural areas, towns, and suburbs. Only 40.4% of the population as per the EUROSTAT data hails in urban areas.
The logic which prevailed was that people living in urban areas would go to cities to enjoy culture. Even initiatives aimed at bringing culture to smaller cities often resulted to importing a ready-made product from the cities to rural areas.
The initiatives which were discussed during the autumn plenaries in Podčetrtek, showed how important it is to share and create excellent culture in rural areas. The example of rural touring for the enjoyment of art by rural communities, shared by Värmland (SE) in particular shows the need and value of using existing social infrastructure.
A structured dialogue between the EC & stakeholders in Europe
The EU programme Voices of Culture, is a structured dialogue between the European Commission and stakeholders in Europe. Every year different topics are picked up for discussion in order to gain valuable input for EU and national policy, legislation, awareness campaigns and ideas for pilot projects.
The next Voices of Culture topic to be discussed is the role of culture in non-urban areas in Europe. Culture is vital for sustainable rural development and culture can play a major role is unleashing the potential in urban-rural and cross border cooperation.
Interested in joining the discussion?
A brainstorming meeting with 35 selected stakeholders from across Europe will gather in the rural town of Alfeld in Germany on the 4-5 February 2020 to discuss this topic. A brainstorming report written by the stakeholders will be presented at a Dialogue Meeting with representatives of the European Commission in April 2020. Relevant OMC thematic groups will also take onboard the recommendation from the sector on this topic.
The Brainstorming meeting for this topic has been scheduled on the 4th & 5th of February 2020 at Fagus-Werk in Germany. Dialogue meeting for this topic has been scheduled to take place on the 22nd of April, in Brussels, Belgium.
Application deadline: 10th of November 2019
Announcement of results: 25th of November 2019
For more information, you can visit this page.
Follow AER!