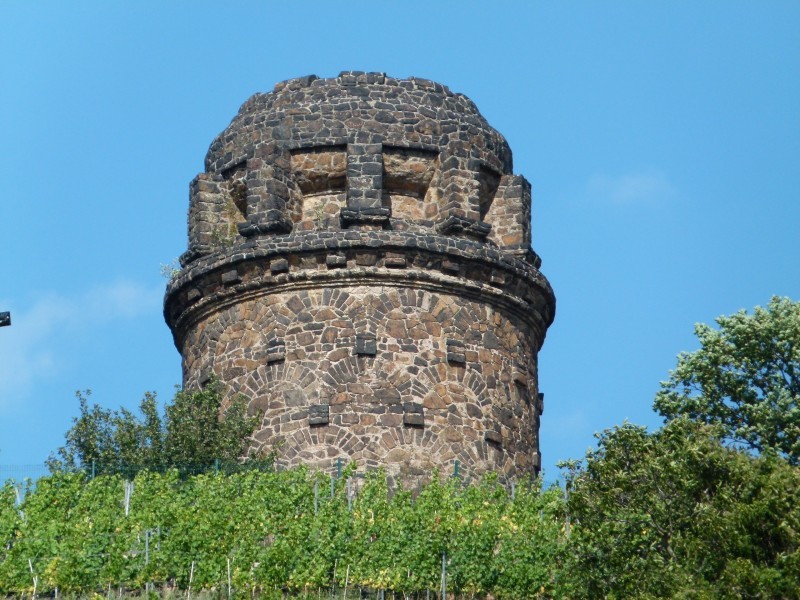 Share this!
Funding Opportunity
After the Plenary Sessions in London and Nancy, AER is engaging on cultural matters and encourages its member regions to take action and promote culture at the territorial level and at the European scale. This year is the European Year of Cultural Heritage, and AER is committed to keep culture high on the agenda in the long term.
It is our belief that cultural heritage should be valued as a leverage of sustainable local development, and we see great potential in this field for our regions. Few funds have been allocated specifically to this topic: two calls were published under the Creative Europe programme. Nevertheless, we encourage our member regions to take into consideration cultural heritage as a core topic when targeting calls from other programmes such as Erasmus + and Europe for Citizens, for instance.
AER strongly supports the engagement of regions on cultural heritage, and encourages them to look at funding opportunities at the national level. Some countries, such as Italy and Germany for instance, are  going to allocate resources to celebrate the European Year of Cultural Heritage – EYCH 2018. We encourage therefore our members to monitor funding opportunities at the national level and to contact the main national managing authorities operating in the field of culture.
If you are interested to engage in projects related to cultural heritage or other topics, please do not hesitate to contact Ms. Agnese Pantaloni, from the AER Secretariat.
European Projects
Agnese Pantaloni
Phone: +32 2 400 10 52
E-mail: a.pantaloni(at)aer.eu
Skype ID: agnesepanta
Languages: it, en, pt
EU funding
Calls for projects and tenders
Partner search

Follow AER!