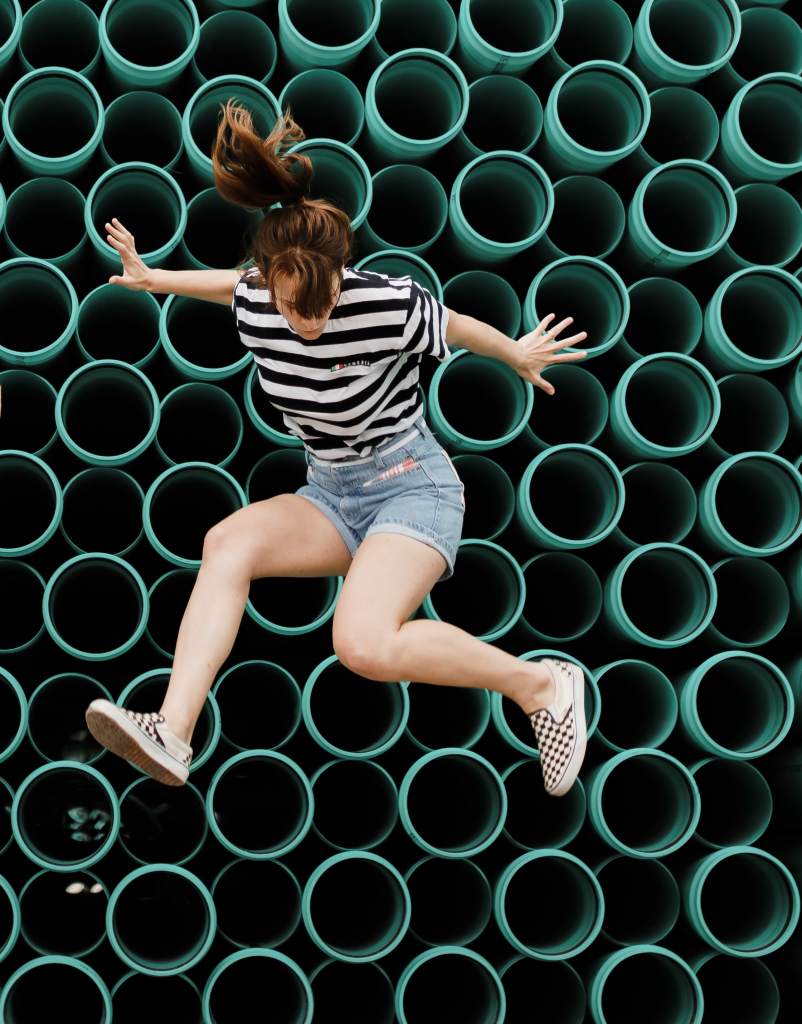 Share this!
On the occasion of the 2018 Summer Academy in Maramures, which will be about cultural heritage for regional attractiveness, Flevoland (NL) will facilitate a  workshop on "Turning cultural heritage into jobs". The workshop will revolve around the idea that stakeholder engagement is key to strengthening a region's outreach.

Storytelling to empower stakeholders
The workshop will show how to use the potential of cultural heritage in a region to create initiatives and jobs. Storytelling in this respect is a powerful tool for stakeholder empowerment. The workshop will detail the storytelling techniques that have allowed the region of Flevoland (NL) to brand its region and incentivise new activities, initiatives and jobs on its territory.
The Story of Flevoland
Using storytelling makes it possible to present the unique selling points of a region. The Flevoland-based Windesheim Business School, the Flevoland Department of Economics and the Flevoland Touristic Board will guide the AER Summer Academy participants through the different steps of Flevoland's unique experience and share how they are using storytelling and stakeholder empowerment to make it possible for cultural heritage to truly boost regional attractiveness. The digitalisation of cultural heritage and the increase in online opportunities, including touristic attractions such as the tulips, or the UNESCO World Heritage former island of Schokland makes it for instance possible to reach a worldwide audience. Plus, interactive online activities allow for the development of new economic initiatives in the region.

Dream, Decide, Do
The workshop will feature an interactive session (in groups of 4-6 persons) where all will deal with the following question: How could you turn cultural heritage into jobs using online strategy?
The session is divided in 3 stages:
The DREAM stage encourages participants to figure out which are the possibilities for developing the job creation and which ideas do they have and want to share;
during the DECIDE stage, participants will decide which are the 3 best ideas, motivate the decision and find a way how to support job creation;
finally, the last stage is DO: participants are asked to describe how the ideas could be realised, which is the role of regional government and how to involve other stakeholders.
At the end the experts will present the results and a conclusion.
The experts
The workshop is led by different experts among which there are 3 representatives of the Council of Flevoland (NL): Mr. Eduard Plate (expert on regional and city economics); Ms. Margriet Papma (expert on communication); Theo Vulink (expert on agricultural innovation).
Registrations open!
If you want to participate in this workshop and in many others, just check the Summer Academy practical information and then fill in the registration form available at the AER event page for the 2018 Summer Academy in Maramures (RO).
Check every detail of the event by clicking on the link below!
Photo Credits: Jared Sluyter, Unsplash
Follow AER!