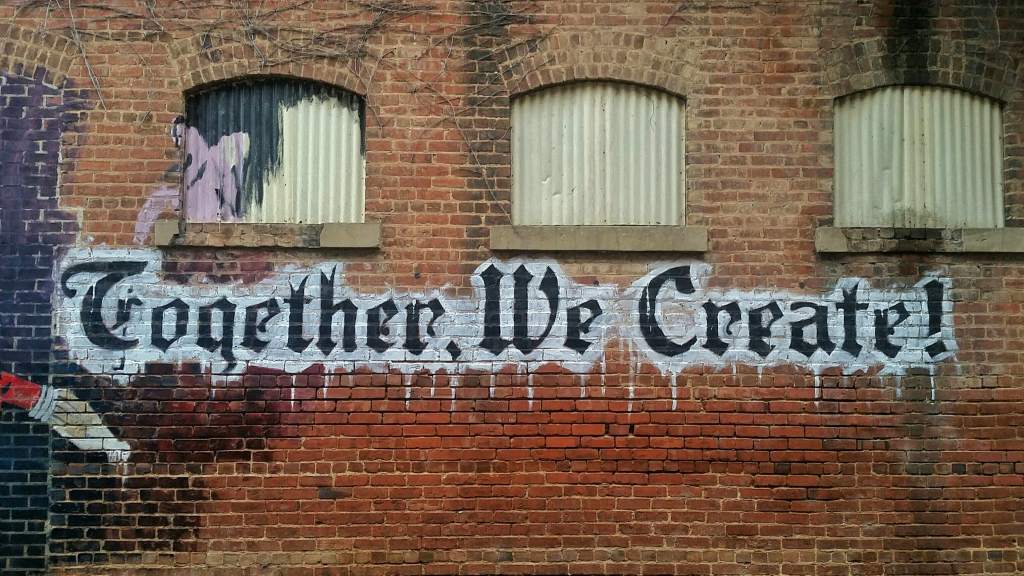 Share this!
The AER together with our partners in the CUBES consortium are keeping busy providing reviews, initiatives and tools to address the lack of know-how regarding sustainable administration of cultural resources.
We are fully committed to empowering all members of society to take ownership of their cultural resources, and administer them in more sustainable ways. That is why we are launching a new activity that will align the main project outputs and policy making elements to address ongoing challenges at local, regional and European level: the development of a Policy Paper.
This Policy Paper will combine theory and practice, academic knowledge and policy drafting, as well as set out policy recommendations and scenarios for EU policy makers. More broadly, it will present the results achieved during the project; outlining the impact of coordinated actions to empower local communities when it comes to sustainable cultural administration. The content will be highly transferable, and useful for the target groups and policy makers alike.
The consortium wants to include the perspectives, needs and practices of the CUBES target groups in the Policy Paper. This refers to local community members, leaders and representatives of local authorities, public servants, NGOs and CSOs, and key private and public sector players in the cultural sector.
We want you to share your ideas! You can do that by filling in this simple online questionnaire by 19 June.
Learn more about CUBES: 1st and 2nd Newsletters
CUBES – Cultural administration Boosting with the Engagement of Sustainability for local communities – is
a European project of the Erasmus+ initiative that aspires to promote cultural democracy and cultural sustainability. CUBES main contribution is the development of a training programme and digital tools, to create and disseminate know-how regarding the sustainable administration of tangible and intangible cultural resources. CUBES is available on an interactive, user-friendly digital platform: http://cubesproject.eu/.
Check out the first and the second newsletter to see what has been done since the start of the project.
Get in touch with the AER Project Unit in case you wish to be involved in CUBES activities or to ask clarifications about the on-line questionnaire: [email protected]
Photo by "My Life Through A Lens" on Unsplash
Follow AER!