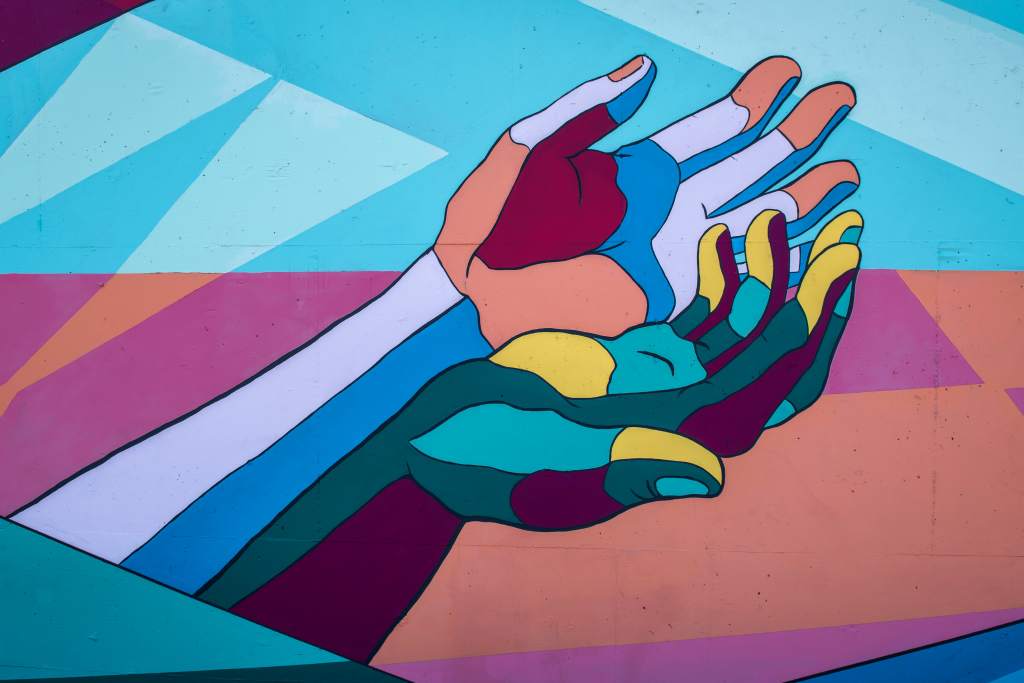 Share this!
The Chair of the AER Digital Health Network, Donna Hendersson, Scotland (UK) is pleased to invite AER members and partners on 16 June 2021 from 11:00-12:30 CET for a webinar on supporting the psychological wellbeing of healthcare professionals. The event will highlight the potential of digital solutions and the importance of digital (technological) literacy in providing mental health support.
Knowledge exchange to accelerate change
Capacity-building and knowledge exchange is both the foundation and aspiration of SCIROCCO Exchange EU Health Programme funded project (www.sciroccoexchange.com). The ultimate objective of this project is to support health and social care authorities in their transformation towards sustainable integrated and more efficient health and social care systems through better understanding of local needs, mutual learning, access to tailored evidence and improvement planning.
To achieve this objective, AER developed the SCIROCCO Exchange Knowledge Transfer Programme to facilitate the exchange of experience, good practices and lessons learned in order to speed up the adoption of integrated care in European regions and countries. This Knowledge Transfer Programme builds on the expertise of AER in peer learning for policy innovation.
Enormous psychological pressure for healthcare workers
The COVID-19 pandemics has proven to be a catalyst of change and of greater demand for coordinated and integrated health and social care services, with healthcare professionals and citizens at the centre of this change. As a result, healthcare professionals in particular are under enormous psychological pressure with stress, fatigues and anxiety being present in over 86% of health and social care workers worldwide (Vizeh, M.2020).
The webinar will feature examples of:
Assessing the psychosocial impact of COVID-19 on nurses and midwives at Odense Universal Hospital (South Denmark) including personal and work concerns of nurses/midwives during the COVID-19 outbreak and level of emotional distress experienced by nurses/midwives during the COVID-19 outbreak.
PRoMis National Well-being Hub for those working in Health and Social Care in Scotland.
The outcomes of this webinar will also help to inform the knowledge of other regions and countries in providing mental health and wellbeing support for healthcare professionals.


Draft Agenda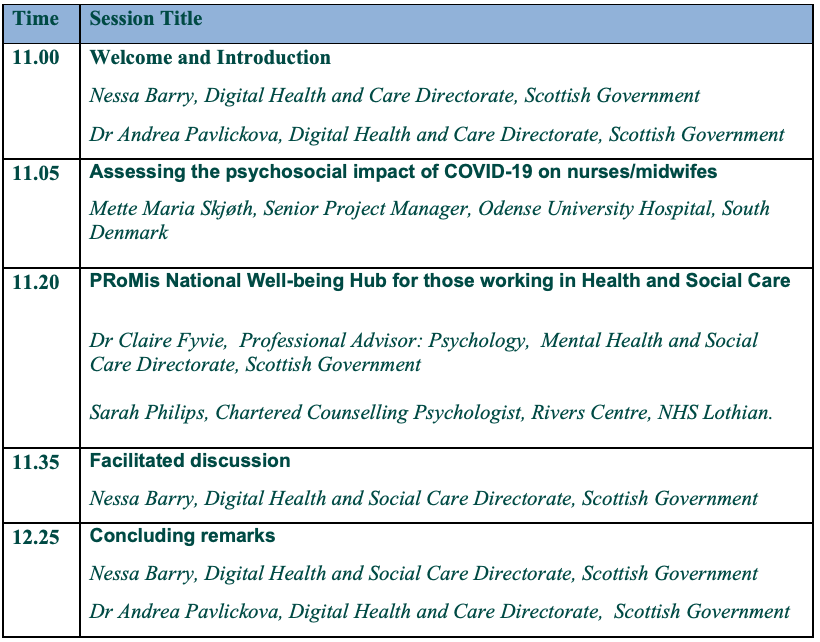 Photo by Tim Mossholder on Unsplash
Colorful Hands 2 of 3 / George Fox students Annabelle Wombacher, Jared Mar, Sierra Ratcliff and Benjamin Cahoon collaborated on the mural. / Article: https://www.orartswatch.org/painting-the-town-in-newberg/
Follow AER!