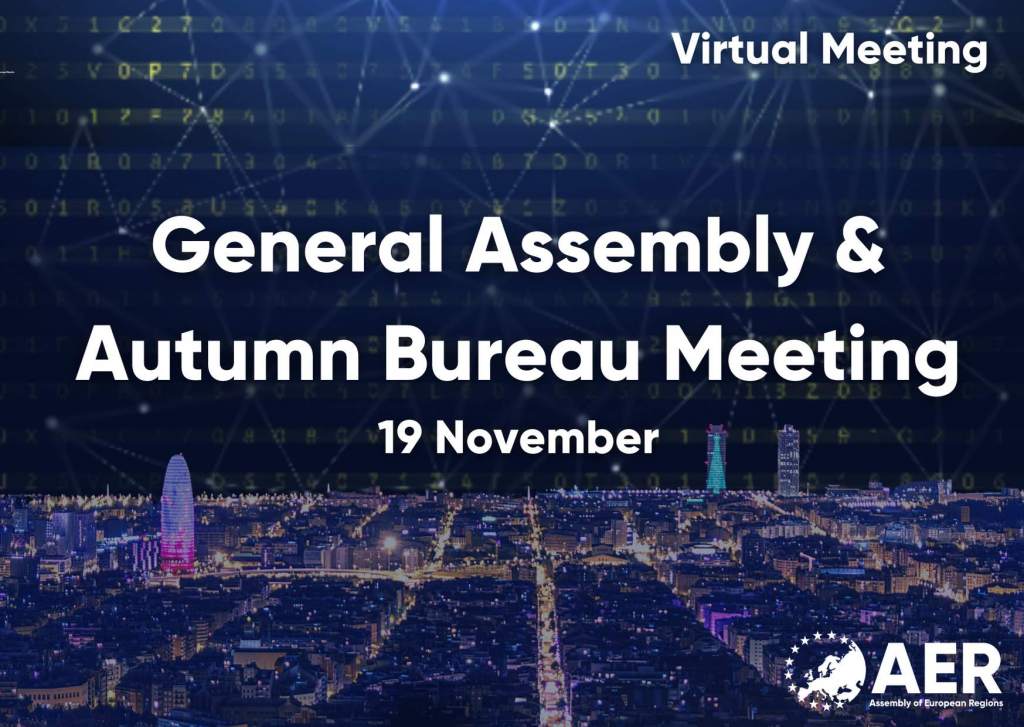 Share this!
After carefully considering the developments of the pandemic in Europe and the current regulations and guidance regarding international travel and large events, we have decided to hold the General Assembly, Bureau Meeting & Eurodyssey Forum on 19-20 November online.
While we regret that we will not be able to gather our members in person in Barcelona, we feel that public health and safety comes first.
We will soon be providing you with a link to register, as well as further information on updated agendas and practical modalities. As we move online, we will be updating the agenda to limit the meetings to what is essential.
Follow AER!