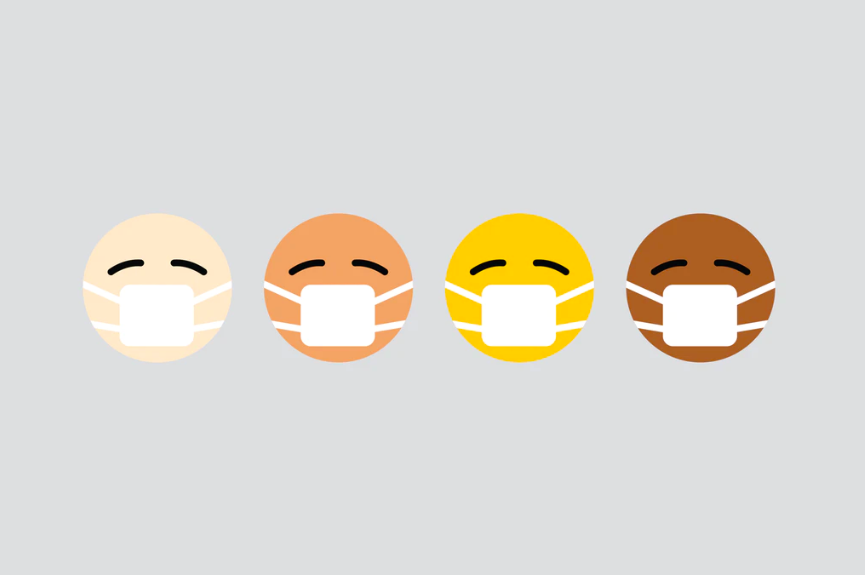 Share this!
A message from the AER President, Magnus Berntsson on COVID-19 and AER's current and future work.
The Assembly of European Regions and its members are acutely aware of how the current pandemic, the coronavirus, is affecting all members of society, not just in Europe but around the globe.
Regional and local leaders are at the forefront of the fight against the pandemic – engaging with communities to avoid the spread and coordinating health and other essential services to look after those who become infected.
Although this virus is a new challenge for European regions, there are some lessons we can take from previous crises. It is only through cooperation that we can successfully battle this virus and deal with its long-term societal and economic effects. Nationalist and protectionist strategies will not succeed against an 'enemy' that does not respect borders. Coordination, cooperation, sharing of best practices and solidarity are needed now more than ever.
As we look around the regions most affected by the virus, we see acts of kindness, communities coming together, workers providing essential services, keeping our societies and economy going.
The virus does not discriminate based on skin colour, citizenship, level of education, or income. As it progresses, we are learning, too, that it does not discriminate based on age, either. Those of us who can work from home should do so, grateful in the knowledge that we are safe and we are keeping other people safe.
The AER Political Priorities include a pillar on "Fostering a society that is based on the promotion and protection of equality." Now more than ever, it is important that we bear in mind the importance of fostering a society of equals.
As we work with the Intercultural Regions Network, we are reminded of the struggles of newcomers to our regions, particularly in challenging times such as these. Regions are working hard to make informative resources available to new communities in a wide range of languages as this is crucial for safeguarding the health of all members of society.
The current crisis will most probably also have an impact on the environmental and sustainable agenda. This crisis shows us more than ever that we must act globally on the 17 United Nations Sustainable Development Goals.
It is disappointing that we must to postpone the AER event dedicated to the SDGs, whose aim was to launch a regional roadmap on localising the SDGs. The many event partners and AER are adamant that this postponement will not mean putting our work on sustainability on hold. Activities will carry on and will be shared shortly.
In the meantime, AER has contributed to the Local Authorities Major Group 2020 position paper to prepare for the UN High-Level Political Forum. You are warmly invited to follow the AER's work on the SDGs on our dedicated platform: Regions2030.com
Through our European projects, such as Includ-EU on regional and local expertise, exchange and engagement for enhanced social cohesion in Europe and the SCIROCCO Exchange project on Integrated Care, our members and the secretariat are continuing their everyday work in these areas and playing their part in responding to the public health crisis and its societal implications.
AER is a network for interregional cooperation. COVID-19 has shown that coordination and cooperation between regions are more relevant than ever.
As a member-led organisation, we are open to hearing your suggestions & inputs for how we can help you to respond to the crisis, by facilitating mutual learning, the sharing of best practices or spreading the word about EU-related funding opportunities.
Do not hesitate to get in touch with us via the link below.
---
---
EUROPEAN WEB SITE ON INTEGRATION: COVID-19's impact on migrant communities
Follow AER!