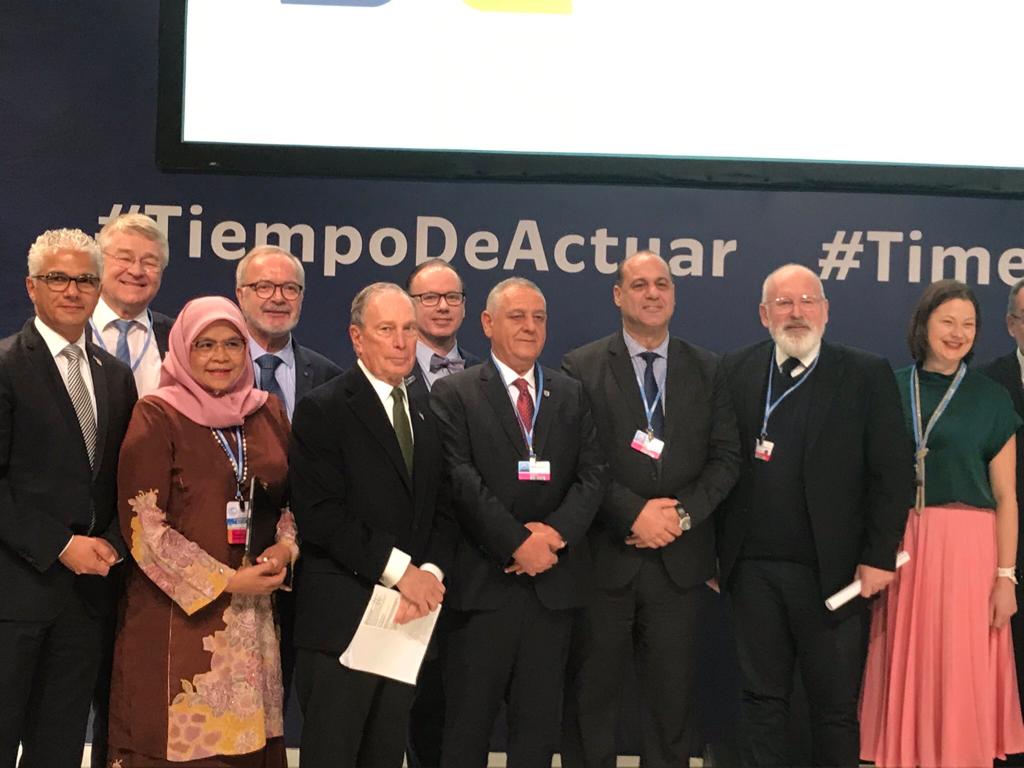 Share this!
This years' edition of the United Nations Conference of the Parties (COP) has failed to meet expectations – it is now time to work towards a successful COP26.
AER President Magnus Berntsson was present at the COP25 in Madrid during the last week of the conference. AER was accredited observer status to this years' conference following the networks increased work connected to climate and environment issues.
During his stay in Madrid, the AER president met with several EU representatives, including the European Commission Executive Vice-President for the European Green Deal, Frans Timmermans. The European Green Deal is seen as a central component to EU's ambitions of becoming a climate-neutral continent by 2050.
Magnus Berntsson also met with Ditte Juul Jørgensen, Director-General of the European Commission's Directorate for Energy – a Directorate that will be heavily involved in the European Green Deal.
In both meetings, the AER President reiterated the need to actively include regions if the European Green Deal and the overall transition to a sustainable society is to be achieved. Further meetings to discuss the details of how AER and regions are ready to make the European Green Deal a success are planned for 2020.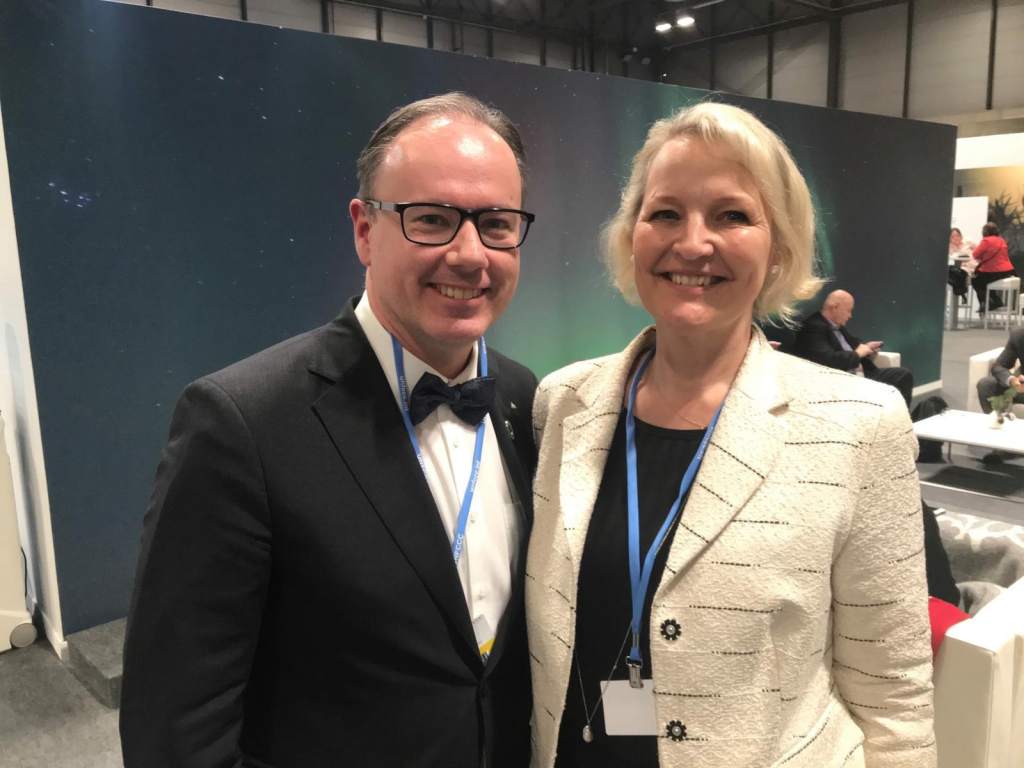 AER reaffirms its commitment to the Paris Agreement and the UN Agenda 2030, as a network whose values and priorities are based on sustainability. This commitment will be especially important when we enter 2020 – the decade of delivery – when society only has ten years left to meet the Sustainable Development Goals (SDGs).
Going forward, AER will play a key role in providing a platform for regional actors to come together to deliver on the SDGs. The network will also apply political pressure to widen the territorial scope of the localisation of the SDGs to include a regional perspective. This theme will be further developed during the AER conference in Strasbourg 24-25 June "Agenda 2030: transforming regions, changing the world".
AER is a member of the Local Governments and Municipal Authorities (LGMA) Constituency, which has represented networks of local and regional governments at UN climate negotiations since 1995.
AER and LGMA are now preparing for Glasgow and COP26. Together, they have published a press release calling for a "MULTILEVEL ACTION COP26" with a roadmap to Glasgow. Read the statement in full HERE.
Follow AER!