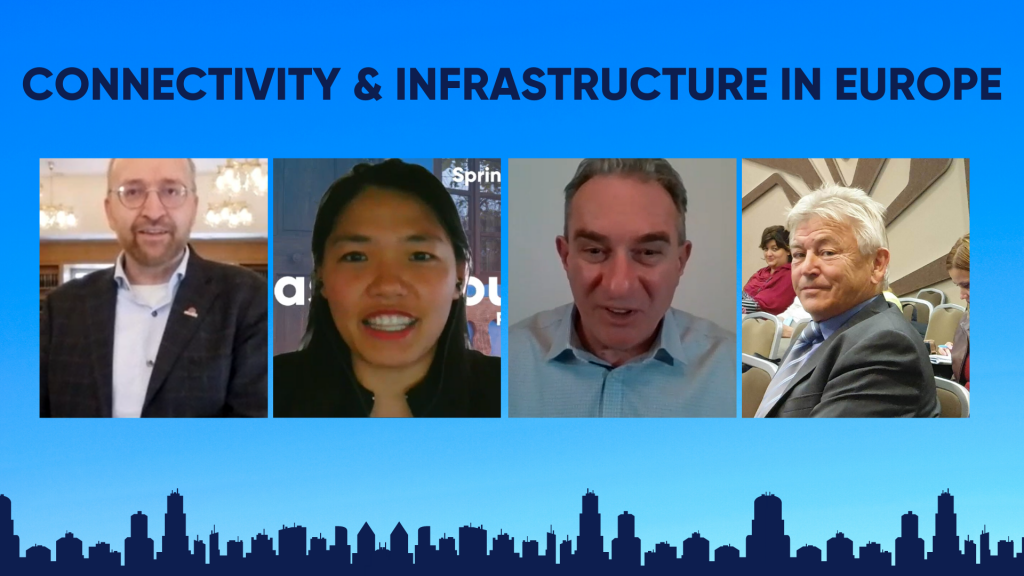 Share this!
Due to the COVID-19 Pandemic, the Spring Committee Plenaries of the Assembly of European Regions (AER) in Covasna were cancelled.
The Committee Plenaries provide an opportunity for our member regions to come together, exchange ideas and best experiences and promote further interregional cooperation. Committee 1, headed by Kenneth Backgard (Norrbotten, SE) focusses on Economy & Regional Development and allows AER members to share experiences and improve regional policymaking. One of the key topics covered in this committee is transport & mobility.
During the plenaries, Martin Tollen, Head of the Working Group on Transport & Mobility, was to organise a workshop on 'Connectivity & Infrastructure in Europe' with MEP Iuliu Winkler and Arne Engholm, County Councillor from Vasternorrland (SE). Although it did not go forward, AER has conducted interviews with the speakers of this workshop.
INTERVIEWS
MEP Iuliu Winkler (Hunedoara, RO) discussed infrastructural and soft connectivity, the challenges in Romania and the challenges faced when considering the EU Green Deal.
Martin Tollen (Ostergotland, SE), chair of the Working Group on Transport and Mobility, advised that while connectivity in his region, to other regions and to other countries is very good, the challenge to build an interconnected region has both a local and European dimension.
Arne Engholm (Vasternorrland, SE) advised of the importance of transforming the current single track train line to a double track. This has not only implications in Sweden and in his region but also to other parts of Europe.
Connectivity and infrastructure is a topic that is very important to many of our member regions. Through internet connectivity, these interviews were able to happen!
If you would like to share your experience, know more about strategies in other regions or initiate a joint project with regions in Europe, contact the AER Secretariat!
Follow AER!